rawrr !
MY DINOS'
Aku nak tawu something ? teruk sangat ker aku nih kat mata kau ? dinosaur aku kate aku comel jer . kan dino ? aku tawu memang aku tak reti masak , tak reti basuh baju , tak reti kemas rumah , macam-II laa aku tak reti . tapi tak payah laa nak kutuk aku sampai macam tuh sekali . aku akan belajar masak , aku akan berdikari kalau aku dapat masuk asrama nnty . aku tak harap kau terima aku puns . kau boleh kutuk kekurangan aku tapi kau tak sedar kekurangan kau pulakss ! kau terasa ? aku peduli hapeee ?! aku sayang kau tapi kalau kau tak ley nak accept me for who i am , sorry laa bro ! i don't need you to make my life complete ! argghh ! you ley godai arr !
MY CODY SIMPSON








wehh , nih favourite singer aku dohh . lagu on my mind ! hehehe . cute kan ? macam aku kan ? tak nak puji aku tak pee . aku ley puji diri sendiri laaa :P
Bonjour!
Izz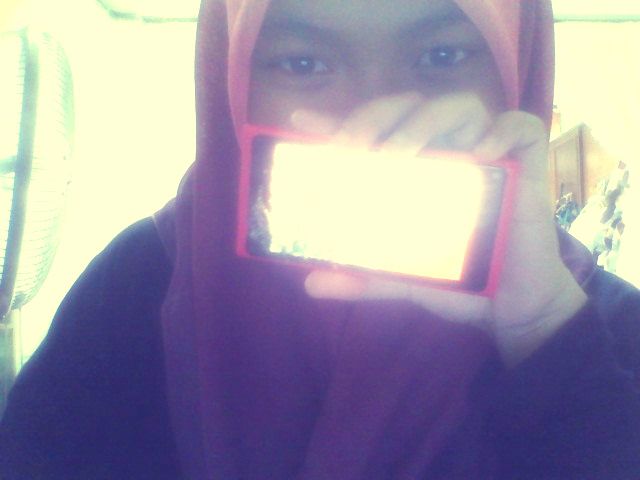 Hye, It's AAA here. Welcome to Pastel darls. Loving someone who doesn't love you back hurts like hell, you feel it?
Tekan buttons dekat bawah nih kalau nak tengok Profile, Friends and Tutorials





Babble
Anything?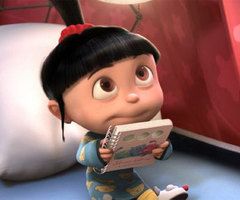 URL blog not email

Put ur link correctly

No harsh words please?


Moments Together
Credits.
Behind the Scene



Skin by : Illi Shuhada
Template Basecode : Najmi Supian
Header : AtiQah
Linkies code : WANA
Re-Edited : Izaty