AZZAM KEKASIHKU LYRICS :)
Padamu ku harap
Kau hadir dalam hariku
Adanya kau tahu bertapa
Ku cinta padamu...
Setiap masa seolah ada disisi
Tapi padamu takkan pernah padam
Sayangmu hanya engkau dihati
Jiwaku ini kosong tanpa pelukkanmu
Oh belaianmuu...
*kasih kita ditakdirkan
Bersama takkan engkau ku persiakan
Walau terkadang hati mudah terusik
Olehku...
Selagi ada nyawa seluruh daya
Kanku pastikan kau gembira
Segala cinta dan saat bahagia
Oh ibu keakhir hayatku...
Oh ibu...
Labels: saya sayang awak :D
Bonjour!
Izz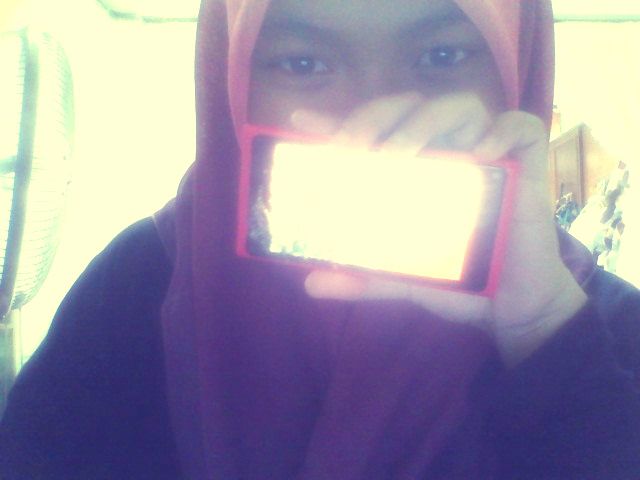 Hye, It's AAA here. Welcome to Pastel darls. Loving someone who doesn't love you back hurts like hell, you feel it?
Tekan buttons dekat bawah nih kalau nak tengok Profile, Friends and Tutorials





Babble
Anything?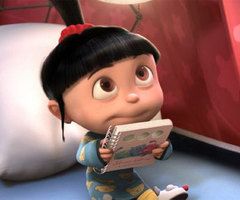 URL blog not email

Put ur link correctly

No harsh words please?


Moments Together
Credits.
Behind the Scene



Skin by : Illi Shuhada
Template Basecode : Najmi Supian
Header : AtiQah
Linkies code : WANA
Re-Edited : Izaty