♥ LOVE ♥
I need to tell you something lohh ,
I'M MADLY IN LOVE NO

W

.
I just can't explain what i'm feeling inside . It's complicated to tell . I feel
HAPPY + EXCITED + IN LOVE + LIKE I WANT TO JUMP + LIKE I WANT TO FAINT
. omaigoddd ! What is this feeling dear ? I NEED A DOCTOR :)) Hahaha ♥
Tadi date memang GOJES laa . Entah laa weh , it felt like there butterfly in my stomach goes knock knock ♥ JB wo ai ni ♥ Ehh , Tergugat pulakk CODY SIMPSON aku tuh . Whatever happens pon CODY will always be in my heart ♥ Nope ,
SOMEONE IS ALREADY IN MY HEART
♥
He is . . .
TO BE CONTINUED . . .
just one clue , dye suke color

BIRU

:))
Hahaha , ade orang salah anggap hubungan aku sebagai kawan jer dengan dye . Tapi that's all hak masing-masing macam mana nak judge seseorang tuh . Aku bukan pakai mata korang , maybe pada korang , aku kurang mesra dengan BF aku , sebab aku mane laa ade gune bie syg in front of public . Aku and dye er yang tahu how close we are . Nak say aku selalu jumpe dye ? Nope , Twice a month . Nak tahu kenape ? As there are two people , there will be a third party
♥
FAHAM ? Hahaha , Tak faham takpe :))
Aku rasa aku demam laa . Dah start sakit tekak and selsema . Malam nnty mesti batuk . Esok DEMAM ! . Malas lah demam nih , nnty nak buat tugas sebagai KETUA KELAS susah dohh :((
Kbai , mau offline . ngantuk + pening =
DEMAM
--' Aku tak suke demam , rasa macam nak mampos jer ! Penat laa nak update banyak-2
♥
Labels: saya sayang awak :D
Bonjour!
Izz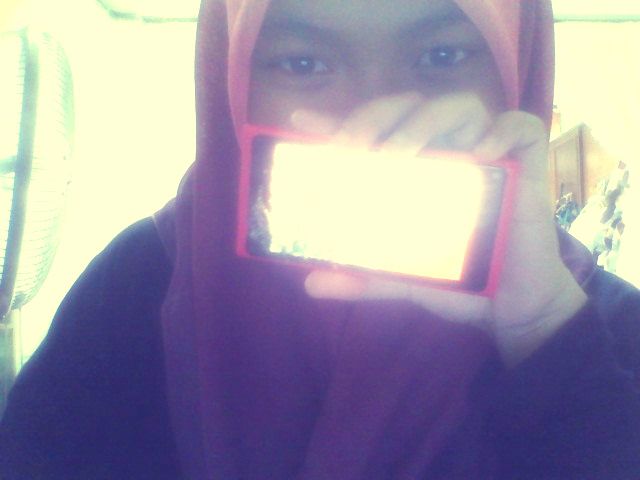 Hye, It's AAA here. Welcome to Pastel darls. Loving someone who doesn't love you back hurts like hell, you feel it?
Tekan buttons dekat bawah nih kalau nak tengok Profile, Friends and Tutorials





Babble
Anything?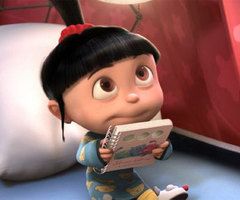 URL blog not email

Put ur link correctly

No harsh words please?


Moments Together
Credits.
Behind the Scene



Skin by : Illi Shuhada
Template Basecode : Najmi Supian
Header : AtiQah
Linkies code : WANA
Re-Edited : Izaty