NEW ACCOUNT ?
Assalamualaikum n hye peeps . Aku nak bagitahu nih , aku nak buat new account lohh . Untuk FB . Bukan nak fake atau apa but just for fun . Aku saja nak buat dua . Sebab aunty Lina aku suruh buat untuk add dia . Whatthehelll ! Macam cilake lah . Nak add dia sorang jer pon kena buat new acc . Susahkan aku laa . Kalau tak susahkan aku tak ley ker hah ? Hahaha :p So terpaksa lah aku add dia guna acc baru . Nak tahu kenape ? Sebab acc aku yang sekarang nih kena blocked from adding for 30 DAYS . Lame tuh . ALahhh , sabar jer lahh . Next month aku add lah . Tak reti nak menyabar . KABUT ! Hahahaha :))
Tumblr aku comel dah . Hahaha . I like lahh :)) Nnti korang dah ada follow aku tau sayanggg :* Sayangggg korang . but aku sayangg ex aku more :))
Labels: Gedik :)
Bonjour!
Izz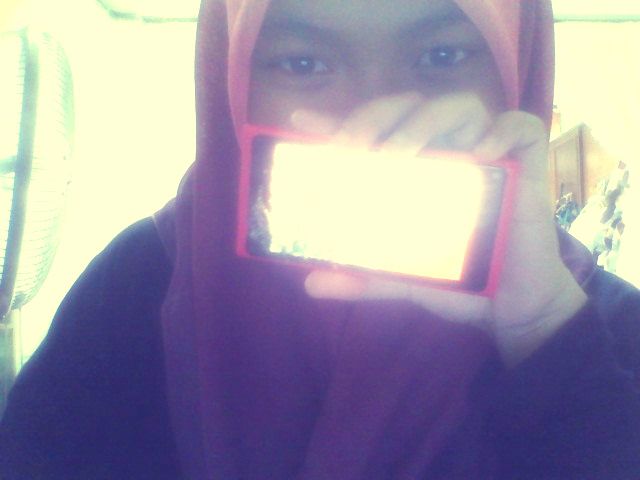 Hye, It's AAA here. Welcome to Pastel darls. Loving someone who doesn't love you back hurts like hell, you feel it?
Tekan buttons dekat bawah nih kalau nak tengok Profile, Friends and Tutorials





Babble
Anything?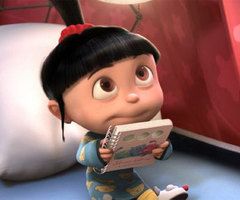 URL blog not email

Put ur link correctly

No harsh words please?


Moments Together
Credits.
Behind the Scene



Skin by : Illi Shuhada
Template Basecode : Najmi Supian
Header : AtiQah
Linkies code : WANA
Re-Edited : Izaty