PENING --'
Assalamualaikum ebewybady :D Aku nak say nih , member aku FAEZ masuk hospital loh . Dye cakap dekat aku dye demam panas and batuk keluar darah . Ya Allah , ape ker teruk sangat kawan aku nih kena penyakit ? Pape pon bersyukur laa kena penyakit . Macam tuh laa cara Allah menguji umatnyer :D Aku doakan FAEZ cepat sembuh kayy syg :D
Sumpah aku takde mood sekarang nih . Aku tunggu mak aku masakkan nasi goreng ikan masin untuk aku , tapi sampai sekarang tak siap-siap lagi . Hadoii --' . Aku rasa pening pun ada sekarang nih . Wehh , nak tahu something tak ? Sebenarnye dari tadi aku tunggu dye reply text aku tapi tak muncul-2 pon . Aku check fone aku , rupenye MATI ! hahaha . Kesian aku , membazir masa ajer tunggu dye reply . Aku sunyi right now . Aku malas nak charge fone aku tuh , biar je laa dye nak MATI pon . Tak nak hidup balik pon takpe .
Fone aku tak pernah sunyi sebab aku tahu aku ada kawan-2 yang boleh buat aku gelak . But now , SUMPAH aku memang tak tahu apa nak fikir . Nak cakap aku stress , aku rasa tak . See , i don't even know myself . HAHAHA :D it's so funny lol . i need someone , i don't even care who that someone is . I just care that dye boleh teman aku malam-2 nih . Dah lah hujan , sunyi pulak tuh . Macam yang korang tahu , aku memang ANTI-PETIR . Aku tak suka bende yang bunyi dye KUAT-2 .
Aku takde mood nih , SO kalau korang mess with me , memang korang kena santau laa dgn aku satgi . Aku pening tau fikir pasal korang semua . Dah laa , offline dulu , Chauwwz :D
Bonjour!
Izz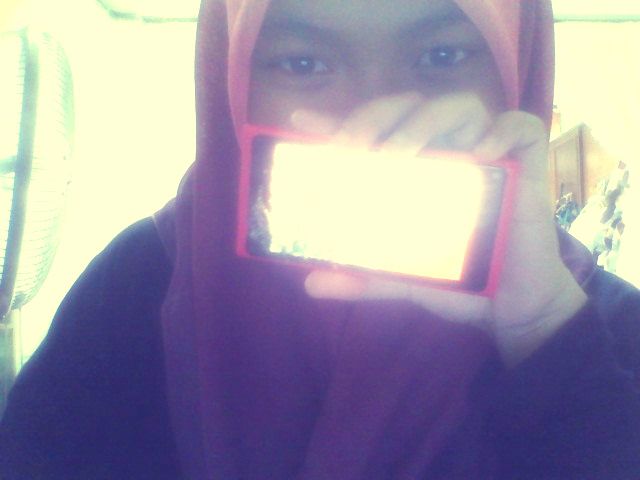 Hye, It's AAA here. Welcome to Pastel darls. Loving someone who doesn't love you back hurts like hell, you feel it?
Tekan buttons dekat bawah nih kalau nak tengok Profile, Friends and Tutorials





Babble
Anything?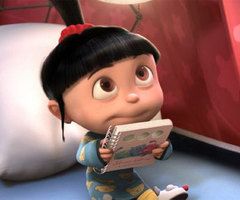 URL blog not email

Put ur link correctly

No harsh words please?


Moments Together
Credits.
Behind the Scene



Skin by : Illi Shuhada
Template Basecode : Najmi Supian
Header : AtiQah
Linkies code : WANA
Re-Edited : Izaty