You're my beloved ♥
Haiii peeps . Today aku nak pergi shah alam . Nak pergi majlis pertunangan abang wawan . Wauu , aku pakai kebaya again . Aku dah slim sikit wehh . Well , tak percaya sudah . Cehh , setakat slim sikit baik tak payah kan ? :D
Aku bluetooth lagu masuk fone aku . Lagu tasha manshahar . Hahaha . Lagu dia ada makna kot . Love ugaiss .
Mak aku masak macaroni goreng untuk tinggal kat rumah padahal aku kena ikut dia pergi shah alam . Nih yang aku tak suke nih . Hahhhh , nak macaroni laaa . Lapar nih . Ehh , kan aku baru jer makan nugget tadi . Haishh --' Perut aku nih susah sangat nak kenyang .
Lagu you're my beloved untuk blog aku . Aku tak tahu sape nyanyi tapi yang aku tahu tuh OST untuk breaking dawn . Best sangat . Lagu tuh ada maknanya untuk aku . Sebab you're my beloved . Sebab aku sayang kau .
About pindah tuh , bie aku say ,
Take care
Jangan nakal nakal
Jangan menggatal
Jangan kawan dengan lelaki
Jangan layan orang lelaki
Hari hari kena call
Nnti balik bagitahu
Jangan curang
Tunggu dia
Sayang dia sorang ja .
xoxo : Izaty ♥
Labels: for my darling, PINDAH ?, rindu awak nnti, saya sayang awak :D, still loving you
Bonjour!
Izz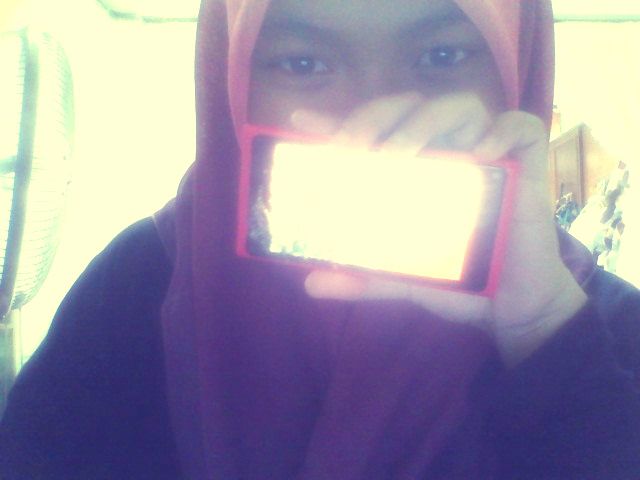 Hye, It's AAA here. Welcome to Pastel darls. Loving someone who doesn't love you back hurts like hell, you feel it?
Tekan buttons dekat bawah nih kalau nak tengok Profile, Friends and Tutorials





Babble
Anything?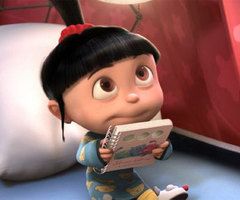 URL blog not email

Put ur link correctly

No harsh words please?


Moments Together
Credits.
Behind the Scene



Skin by : Illi Shuhada
Template Basecode : Najmi Supian
Header : AtiQah
Linkies code : WANA
Re-Edited : Izaty