DOWN :(
Well , walaupun atas tuh ada Assalamualaikum , aku tetap nak ucap lagi :)
ASSALAMUALAIKUM UOLSSS :)
Mood down giler , but aku tetap nak luahkan kat sini .
Satu hari nih no one nak text aku , fine , I'm being
FORGOTTEN
:(
Okayy , the true story lays here .
Semalam skype dengan DIA , the owner of one of those photos in my blog .
Ape dia nak ? dia cakap aku tembam , cakap aku rendah , cakap aku kedekut .
Nak tahu kenapa ? Sebab semalam aku makan potato chips depan dia , dia mintak aku sikit , aku tak nak bagi :) Aku memang kedekut sikit bab makan nih . Kalau boleh aku sorang jer boleh makan :)
Satu hari nih takde sape nak call aku , even message pon tak dapat . Maxis hantar ada lahhh ! Ahhh , bengang !
Orang suke panggil aku gemuk , okay fine aku memang GEMUK ! Kalau aku senyum , mata aku mesti sepet then pipi aku naik . Wehhh , that means I'm beautiful laaa . Kau jeles pahal ?
xoxo : Izaty ♥
Labels: cute :D, Gedik :), rindu awak nnti, saya sayang awak :D, still loving you
Bonjour!
Izz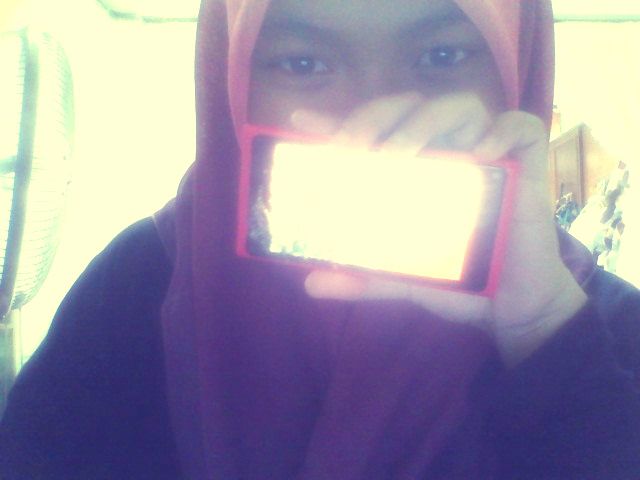 Hye, It's AAA here. Welcome to Pastel darls. Loving someone who doesn't love you back hurts like hell, you feel it?
Tekan buttons dekat bawah nih kalau nak tengok Profile, Friends and Tutorials





Babble
Anything?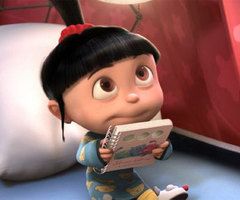 URL blog not email

Put ur link correctly

No harsh words please?


Moments Together
Credits.
Behind the Scene



Skin by : Illi Shuhada
Template Basecode : Najmi Supian
Header : AtiQah
Linkies code : WANA
Re-Edited : Izaty