New Environment ? :(
Aku tak tahu nak tulis ape sekarang nih . But i really miss home :( I miss my mom , miss my dad , miss my sister . Rindu giler-II kat kawan-II aku . Asal lah aku masuk asrama ? Menyesal giler dohh . Ahhhh , aku stupid . Aku dah susah nak contact #OR aku . SHOOOO SADDDD ! Ape aku nih ? Hahhh , nih aku curi lappy orang . Hehe , thanx Assyareffah Hudaibah . Love you sayang :)
Wehh , kat sini aku kamceng lah jugak dengan budak-II baru . Aisyah , farahana , zainab and a lot more . Aku rasa ada jugak kebaikan duduk asrama nih . BUT I MISS ALL OF YOU ! Agak-II macam nak balik sekarang nih jer . Kalau boleh laaaa .
Wanie suhaimi , Eqin yusof , Mazziana , Mirah kilah :(
Aku nak balikkkkk !
#OR , I really really really miss you . Tolong lah jangan marah saya :( Tolong lah jangan cari lain . I really need you now . I cried a lot here . Coz i miss you so much ! So much ! N I LOVE YOU !
xoxo : Izaty ♥
Labels: Best of me :), cute :D, for my darling, rindu awak nnti, saya sayang awak :D, sorry :(, still loving you
Bonjour!
Izz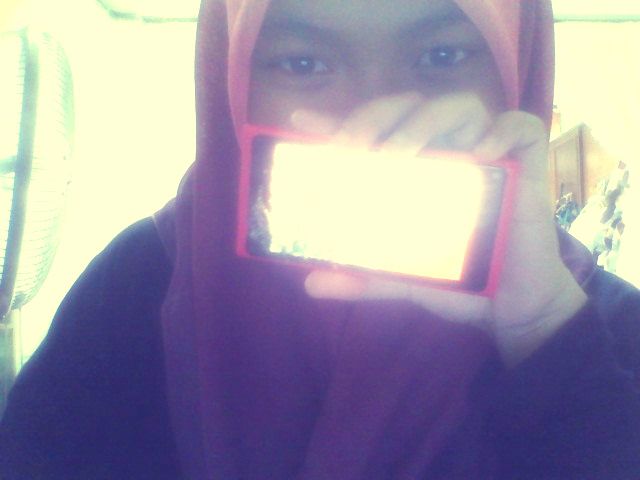 Hye, It's AAA here. Welcome to Pastel darls. Loving someone who doesn't love you back hurts like hell, you feel it?
Tekan buttons dekat bawah nih kalau nak tengok Profile, Friends and Tutorials





Babble
Anything?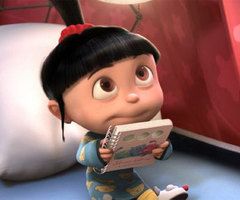 URL blog not email

Put ur link correctly

No harsh words please?


Moments Together
Credits.
Behind the Scene



Skin by : Illi Shuhada
Template Basecode : Najmi Supian
Header : AtiQah
Linkies code : WANA
Re-Edited : Izaty