Sorry I loved you :(
Hye peeps , ada sihat ?
Harinih mak aku masak sedap .
AYAM MASAK LEMAK CILI PADI , KANGKUNG GORANG BELACAN , SUP IKAN :D
Sedap kan ? Nak sikit ?
SORRY
, saya
KEDEKUT
:D
Awak , saya mintak maaf kalau saya pernah sayang awak . Tapi saya rasa macam awak tak sayang saya jer . Maybe awak akan say tuh perasaan saya jer . Tapi saya tetap akan say tuh memang perasaan saya . Saya rasa awak tak sayang saya .
OR , saya sayang awak laaaaaaaaaaaaaaa . Sangat-sangat !
Tengok nih , ada orang say dia sayang saya :) Tapi saya tetap tunggu awak :(
Awak sorang jer yang boleh buat saya happy balik :)
xoxo : Izaty ♥
Labels: for my darling, Kejam ?, rindu awak nnti, saya sayang awak :D, sorry :(, still loving you
Bonjour!
Izz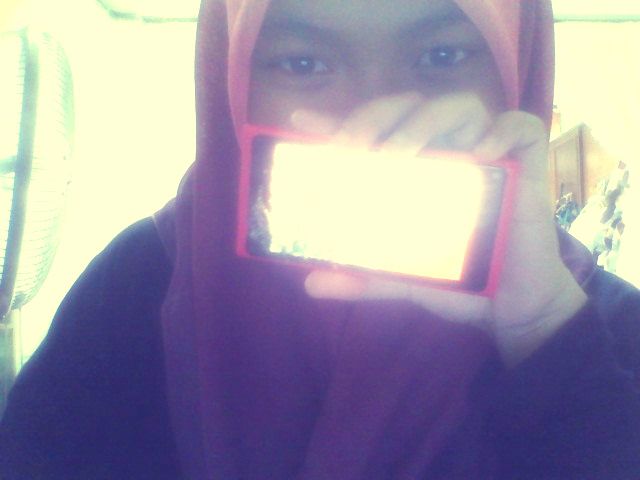 Hye, It's AAA here. Welcome to Pastel darls. Loving someone who doesn't love you back hurts like hell, you feel it?
Tekan buttons dekat bawah nih kalau nak tengok Profile, Friends and Tutorials





Babble
Anything?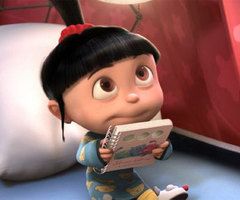 URL blog not email

Put ur link correctly

No harsh words please?


Moments Together
Credits.
Behind the Scene



Skin by : Illi Shuhada
Template Basecode : Najmi Supian
Header : AtiQah
Linkies code : WANA
Re-Edited : Izaty