I MISS HARIZ JAMALUDIN
Aku masuk Project Runaway lohh. Kenapa ? Tak percaya ? Aku jadi mak andam je laa. Eyy, HJ pun sama. Dia jadi pak andam aww. Okay . Aku sukaaaa.
Dia tak percaya aku masuk busana muslimah nih weh. Dia siap tanya, Dottie pun masuk ? Hahahahaha. Tak percaya sudaa :p Aku tak kisah.
Wehh, aku nangis. Dia tak say bubye pun kat aku semalam. Tersentap lah jugak. Haha. Aku cengeng!
Otw balik Seremban, I miss him all along the way. I MISS HIM !
Dia tukar DP. N sorry again, I stalked you :p
xoxo : Izaty ♥
Labels: HARIZ JAMALUDIN ♥
Bonjour!
Izz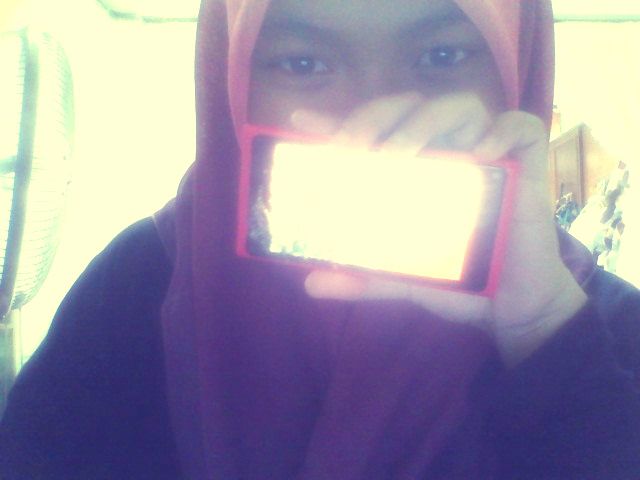 Hye, It's AAA here. Welcome to Pastel darls. Loving someone who doesn't love you back hurts like hell, you feel it?
Tekan buttons dekat bawah nih kalau nak tengok Profile, Friends and Tutorials





Babble
Anything?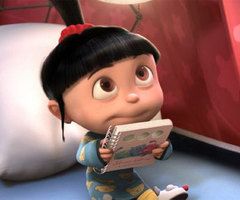 URL blog not email

Put ur link correctly

No harsh words please?


Moments Together
Credits.
Behind the Scene



Skin by : Illi Shuhada
Template Basecode : Najmi Supian
Header : AtiQah
Linkies code : WANA
Re-Edited : Izaty