Talks and rumors
Maybe I've got HJ already but sometimes he reminds me of Norman too. They're both good in studies. And sometimes don't know to differentiate both of them. I'm hearing to Hoobastank song right now. He's the reason for me now. He's my catalyst. He's the one. Hariz Jamaludin
? I want him. No matter how many people say that he's kind of gentle but I don't care. He's him. No one else. I accept him just the way he is. Not the gentle him that everyone talks about. I don't want any of them to make fun of him. Even though he's like that he is the top student that I admired. No one can talk bad about him. Even people say that I'm wrong for falling for him but they can just say what they want. I LOVE HIM. So what? They don't have the right to say no to my heart. It's my life and I want him in my life then. None of other people's life.
See, that's him. No one else. He can just be himself. No need to change. Muka dia jambu ke, dia lembut ke, dia tetap DIA. Bukan korang untuk tentukan hidup aku dan dia. Dia yang buat aku berusaha. Aku akan study. Aku tahu aku tak sepandai dia n shasha tapi at least aku ada usaha walaupun sikit. US2 dah dekat. Aku akan try untuk tak fail in BIO, Add Math, Chemistry and Physics. Aku akan try beat Nadhirah. Aku nak pandai jugak, walaupun ada orang lain yang lagi pandai. Aku akan try. I don't care. I want to show to them.
Norman, awak pandai tapi sayangnya awak dah tinggalkan saya. Sekarang ada orang yang macam awak yang gantikan tempat awak dalam hati saya. Dah dia ialah HJ. Norman, dulu awak sekarang dia. Saya pernah cakap dekat HJ, 'AKU TAK SUKA ORANG PANDAI' sebab aku tak nak ada orang lagi pandai dari aku sebenarnya. Aku jealous, aku takut. But now, aku akan berusaha. Percaya cakap aku. Aku akan try harder. Good night Norman. Good night HJ.
I give you my heart so please don't break it. I can't bare to lose you. You are my catalyst. Maybe that doesn't mean anything to you but it meant the whole world to me. I won't give up on us. I'll try to look up for the chance to be in your heart eventhough I know it's hard. We're just friends and friends we'll be. I won't give up – Jason Mraz. That song best describe me now. Now that I think you've known my feelings towards you, please don't let me down.
HJ, YOU ARE MY CATALYST :)
xoxo : Izaty ♥
Bonjour!
Izz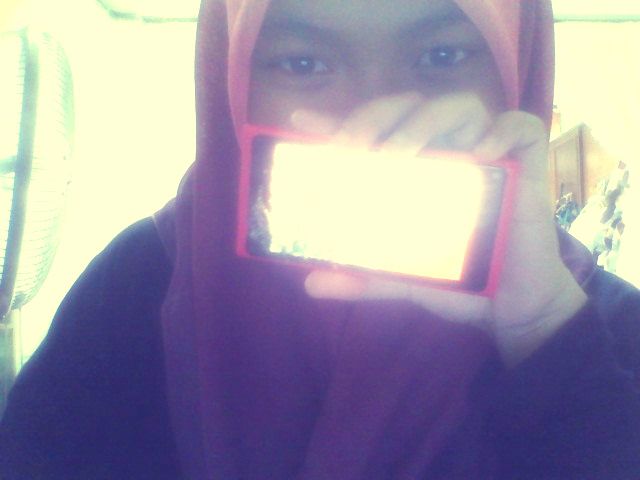 Hye, It's AAA here. Welcome to Pastel darls. Loving someone who doesn't love you back hurts like hell, you feel it?
Tekan buttons dekat bawah nih kalau nak tengok Profile, Friends and Tutorials





Babble
Anything?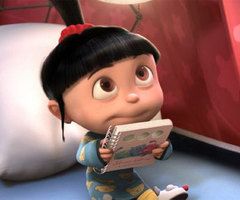 URL blog not email

Put ur link correctly

No harsh words please?


Moments Together
Credits.
Behind the Scene



Skin by : Illi Shuhada
Template Basecode : Najmi Supian
Header : AtiQah
Linkies code : WANA
Re-Edited : Izaty