End of Ramadhan
Today, Ramadhan finishes. There's no more staying up late at night to perform the prayers. Impossible lah kalau ada yang nak bangun.
Sebak bila dengar lagu raya yang dah berkumandang dekat mana-mana je. Hari Raya? Dunia baru lepas sebulan kita suci dari belenggu syaitan. Adakah kita akan terus lupakan ibadat kita yang pernah kita lakukan dia bulan Ramadhan? Adakah hanya di bulan Ramadhan saja kita akan bertaubat?
Allah beri kita satu bulan penuh kemuliaan untuk kita sedar bahawa kita tak punya banyak waktu untuk bertaubat. Cahaya hidayah yang Allah beri hanya untuk kita.
Ramadhan dah berakhir.
Syawal pula menjelma.
SELAMAT HARI RAYA AIDILFITRI.
xoxo : Izaty ♥
Bonjour!
Izz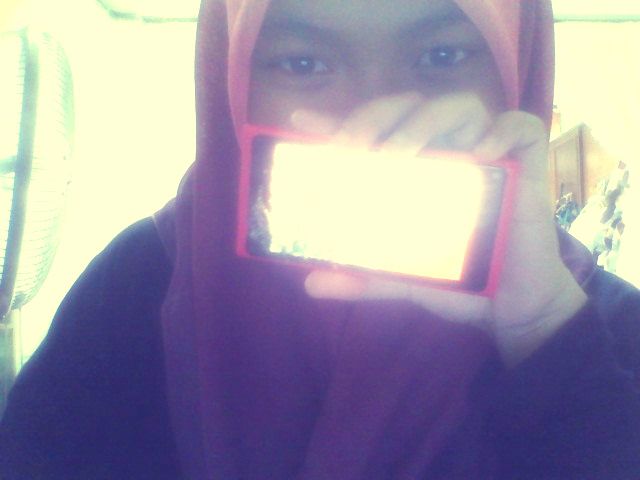 Hye, It's AAA here. Welcome to Pastel darls. Loving someone who doesn't love you back hurts like hell, you feel it?
Tekan buttons dekat bawah nih kalau nak tengok Profile, Friends and Tutorials





Babble
Anything?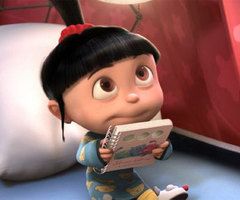 URL blog not email

Put ur link correctly

No harsh words please?


Moments Together
Credits.
Behind the Scene



Skin by : Illi Shuhada
Template Basecode : Najmi Supian
Header : AtiQah
Linkies code : WANA
Re-Edited : Izaty