I'm my own boss!
Sorry my finger ain't rite.
I stalk people.
Best baca blog dorang.
Wait,
Semalam ada orang buat prank call. Fikir best ke hah? Tiba-tiba jer call.
Tanya : 'Nih Izaty Rahim ke?'
Hah, yelah. Dah number aku yang kau call, mestilah IZZATI ni yang angkat.
Okay, lepas 2 minit tuh, aku still tak puas hati. Dia tahu nama aku.
I don't even know dia punya nama.
So, I text lah.
- Nih sape sebenarnya nih?-
reply: Kembar arwah Eyfa. Aku Eqal. Kau Izaty Rahim?
-Ha'ah. Kenapa je?-
reply: Aku nak kenal dengan kau.
-Arwah Eyfa tuh sape?-
reply: Eyfa adik aku lah. Bekas awek z***
-Kau nak ape?-
reply: Aku nak kenal kau. Nama aku
ARMAND HAIQAL SHAH
.
-Mana dapat number?-
reply: Eh, dalam hp arwah lah. Mana lagi.
-Kau nak apa sebenarnya nih?-
reply: Saya nak kenal awak jer lah.
-Aku tak kenal kau-
reply: Ha, nak bagi kenal lah ni, Jap lagi mcg lagi. Nak drive jap.
Alhamdulillah, lepas tuh dah takde orang cari pasal dah dengan aku.
xoxo : Izaty ♥
Labels: stranger?
Bonjour!
Izz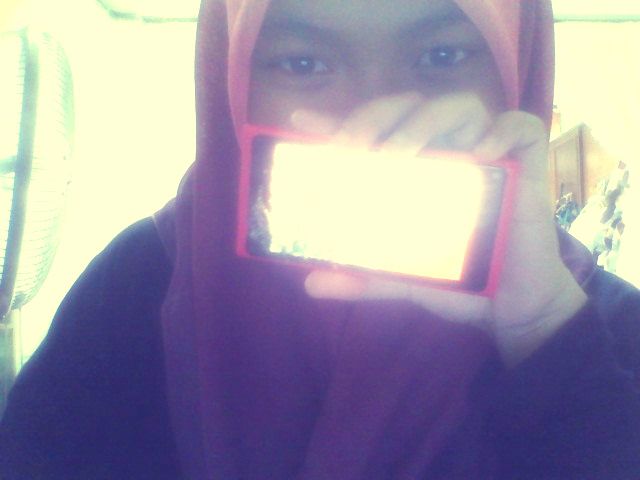 Hye, It's AAA here. Welcome to Pastel darls. Loving someone who doesn't love you back hurts like hell, you feel it?
Tekan buttons dekat bawah nih kalau nak tengok Profile, Friends and Tutorials





Babble
Anything?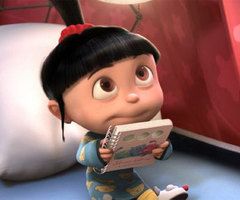 URL blog not email

Put ur link correctly

No harsh words please?


Moments Together
Credits.
Behind the Scene



Skin by : Illi Shuhada
Template Basecode : Najmi Supian
Header : AtiQah
Linkies code : WANA
Re-Edited : Izaty