Introducing ME :))
NUR IZZATI MAULAD ABDUL RAHIM
NAK KAHWIN DENGAN LELAKI YANG BOLEH BIMBING AKU.
MUHAMMAD HAFIZ : ABANG YANG PALING GILA-GILA.
NUR ASYIQIN : KAWAN BAIK SEUMUR HIDUP
AARON ARIF : ANAK DATO' YANG PALING AKU RAPAT.
ALIFF FARHAN : DIA CURI PERHATIAN AKU DENGAN MUKA COMEL DIA TUH.
MUHAMMAD HARIZ : THE ONLY GUY I IMAGINED THROUGH THE WHOLE DAY.
AMIRUL SYAZWAN : ABANG ANGKAT YANG SUCKS JUGAK SOMETIMES.
ONLY WITH THE ONE I LOVE ♥
MACAM CERITA HACKS LAA BACKGROUND DIA
NEVER GIVE UP OH SAYANG.
PERNAH BACA NOVEL ? BAHAGIA KAN ENDING DIA ? TUH LAH PERASAAN AKU BILA DENGAN KAU.
WE'VE SANG THIS SONG TOGETHER. THANKS ♥
I BELIEVE IN THIS DEAR HJ ♥
WHERE CAN THIS ROAD TAKE ME EXCEPT TO YOUR HEART.
SWEET KAN ? NAK MACAM NIH JUGAK ;')
NADHIRAH : PALING BANYAK MENGUBAH AKU KE ARAH KEBAIKAN.
xoxo : Izaty ♥
Bonjour!
Izz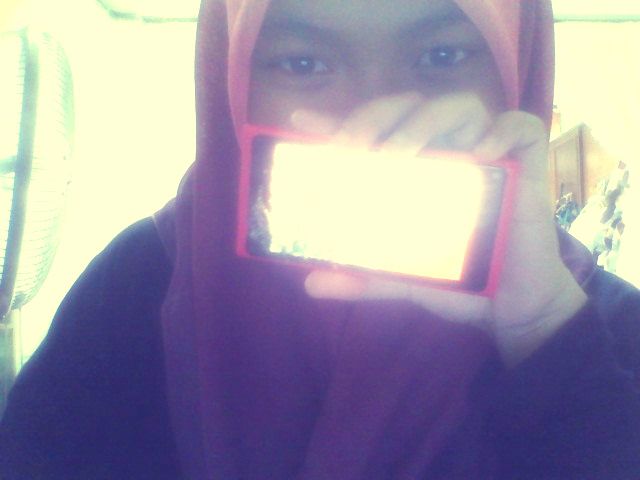 Hye, It's AAA here. Welcome to Pastel darls. Loving someone who doesn't love you back hurts like hell, you feel it?
Tekan buttons dekat bawah nih kalau nak tengok Profile, Friends and Tutorials





Babble
Anything?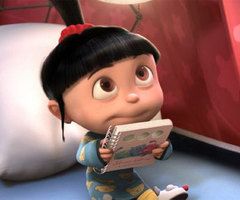 URL blog not email

Put ur link correctly

No harsh words please?


Moments Together
Credits.
Behind the Scene



Skin by : Illi Shuhada
Template Basecode : Najmi Supian
Header : AtiQah
Linkies code : WANA
Re-Edited : Izaty