Watching Harry Potter ?
From left: Rupert Grint, Daniel Radcliffes, Emma Watson.
Sakai kan aku sebab letak scene kissing tuh. Best part of the story. Antara banyak-banyak cerita Harry Potter series nih, cerita nih yang aku rasa paling BOSAN. Sorry to say laa.
Japppp, nih lah part yang paling aku suka dalam semua Harry Potter's series.
Best kan ? Dorang sangat sweet. Aku suka Rupert Grint tuh. Dia sebenarnya comel sangat-sangat and that was spotted only by me :))
Luna Lovegood. Watak yang agak PELIK. Tapi dia sebenarnya sangat GENIUS.
Aku paling adore dia laaa. Tak pernah nampak bodoh. Lagi pandai dari lelaki. Tuh yang aku suka tuh. Hanya dia yang berkuasa antara dua lelaki tuh. Aku akan buktikan tapi bukan aku. Orang lain ada yang lebih pandai. PEREMPUAN lebih PANDAI.
xoxo : Izaty ♥
Bonjour!
Izz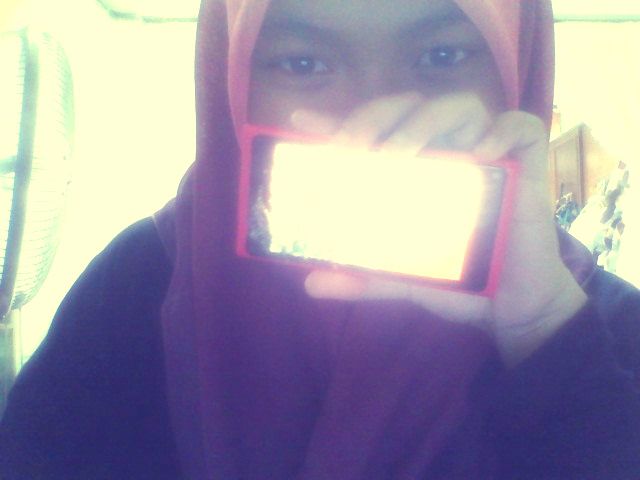 Hye, It's AAA here. Welcome to Pastel darls. Loving someone who doesn't love you back hurts like hell, you feel it?
Tekan buttons dekat bawah nih kalau nak tengok Profile, Friends and Tutorials





Babble
Anything?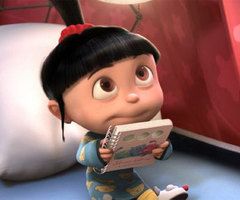 URL blog not email

Put ur link correctly

No harsh words please?


Moments Together
Credits.
Behind the Scene



Skin by : Illi Shuhada
Template Basecode : Najmi Supian
Header : AtiQah
Linkies code : WANA
Re-Edited : Izaty