Untuk dia.
Assalamualaikum.
Dia gedik oh. Suruh aku update blpg pasal dia. Sebenarnya aku tak tahu nak cerita apa pasal dia. Nak letak gambar dia, nanti semua orang kutuk say 'Eii, teruknya taste kau' Sorry I don't like that. So aku just tulis post pasal dia je. No pictures. Deal !
Dia baik. Aku kenal dia about a month ago. Woahh, sekejapnya. I have a quote for that. Wait and see. Mula-mula memang exchange numbers. Ahh, perkara biasa. Internet relationship. We decided to know each other better. Eh jap, kalau ada grammatical errors bagitahu aku tau sebab memang the main reason I have a blog is to improve my English. Macam biasa. Cerita pasal diri. Hye, my name is Izaty. Sixteen and bla bla bla. Dia pun sama. Otp dengan dia memang best tapi kalau takde topics nak cerita apa kan?
Thennn, bla bla bla. Cerita pasal sekolah, cita-cita, kahwin. Kahwin tuh just ignore kay guys. And Merry Christmas. Enjoy your holidays. Now, dia takde crds. So, tak boleh nak text dia dah. Hehe. I enjoy my days dekat kampung. Mandi pun malas. Yeayyy :D
Labels: #DearFutureHusband, #DreamingBig, #ILoveYou, #SepiSelamanya
Bonjour!
Izz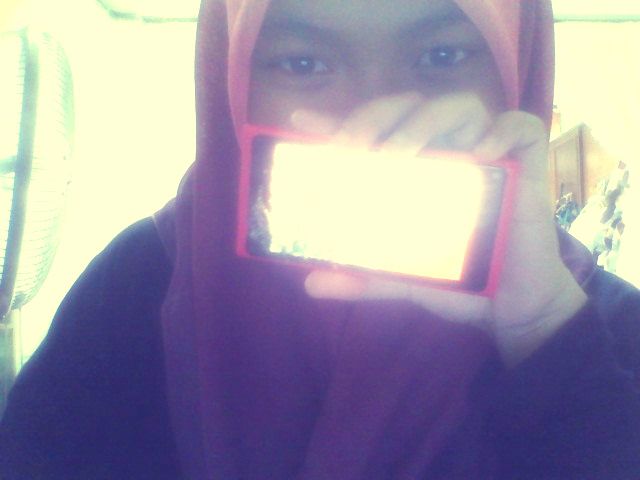 Hye, It's AAA here. Welcome to Pastel darls. Loving someone who doesn't love you back hurts like hell, you feel it?
Tekan buttons dekat bawah nih kalau nak tengok Profile, Friends and Tutorials





Babble
Anything?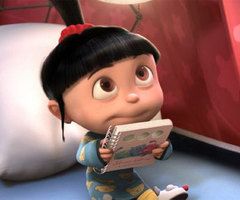 URL blog not email

Put ur link correctly

No harsh words please?


Moments Together
Credits.
Behind the Scene



Skin by : Illi Shuhada
Template Basecode : Najmi Supian
Header : AtiQah
Linkies code : WANA
Re-Edited : Izaty