DISASTEROUS !
Assalamualaikum semua . hye , aku baru balik from school lohh , memang penat giler-2 . haha . dekat school tadi kan , memang aku terkejut laa bile kedudukan class aku dah bertukar . class 4I masuk class 4E . class 4E masuk 4A . class aku ? masuk bio lab . watthebabi ? sakai betul laa kalau sekolah arzec . pagi mesti tak cukup class . then kitorang have to move . aku rase leceh laa nak kena masuk class tuh . menyampah ! aku paling benci sebab kena sit at kerusi tuh . saket pinggang dohh . uwwwwwaaaaaaaaaaaa :'( aku nak nngis nih . memang tak puas hati giler laaa . nak go back to my old dusty class . kalau boleh aku stay kat class 3RK aku dulu tuh . i miss a lott of 3RK in my life . wehh , cikgu ! tolong lah tukar class aku balik . aku nak masuk class 3RK coz . u know why kan ? there's treasure and lots of memory there between me and ??? sape ?? hahahaha . not ur rite to know :P okayy , tadi aku tempuh hujan . best ohh , dah lame tak maen hujan . ngade-2 tol aku nih . basah kuyup aku atu . mak aku marah . orang tunggu kat depan rayau-2 kat belakang pulak . hehehe . petang nih ade latihan rumah sukan so abah aku tak bagi aku bawak fone . die say takot jatuh . sebenarnye die takot cikgu rampas tuh :P ake agak-2 laa kan , mesti kena buat latihan merentas desa . malas nyer !
Bonjour!
Izz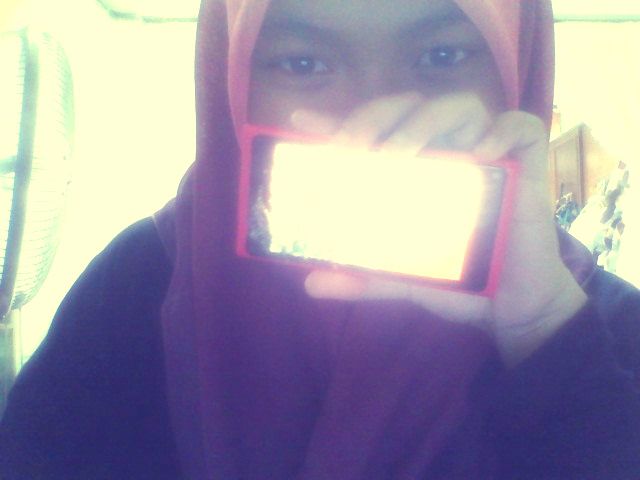 Hye, It's AAA here. Welcome to Pastel darls. Loving someone who doesn't love you back hurts like hell, you feel it?
Tekan buttons dekat bawah nih kalau nak tengok Profile, Friends and Tutorials





Babble
Anything?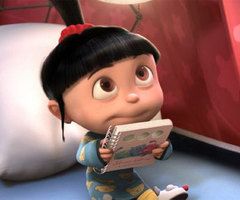 URL blog not email

Put ur link correctly

No harsh words please?


Moments Together
Credits.
Behind the Scene



Skin by : Illi Shuhada
Template Basecode : Najmi Supian
Header : AtiQah
Linkies code : WANA
Re-Edited : Izaty