FRUSTATION !
assalamualaikum eberybady <3 aku tak tahu kenape dengan aku , aku sekarang nih asyik sebut pasal maty jer . mungkin aku dah nak maty kot . hahaha . nih bukan lawak sebenarnye . ingat maty tuh wajib kan ? so aku akan ingat maty sekerap yang mungkin . amar tak suke aku talk nonsense , dye ckp don't negative . aku tahu aku rase lain macam sekarang nih . maybe mood swing sebab period maybe not .
ha , tady aku ade date dohh ! nak story sikit laa . aku date dengan awin laaa . mule-II memang plan nak jumpe kat sekolah jer . tapi kawan dye hantar motor lambat . aku kena tunggu dye but unfortunately mak aku sampai awal . haha . tak jadi jumpe . [tyme aku write nih aku tengah menangis sebenarnye] :'( mak aku samapi awal so aku ingat kiite taley laa nak jumpe rite ? but then dye say dye nak datang rumah , serius ke dohh ? haha . aku tak percaye laa dye nak dtg rumah . then memang dye datang kodd . dye smoke ? aku tahu memang dye smoke but tak tahu laa pulak depan aku dye berani buat . aku tak ley halang dye . aku tak tahu kenape dengan aku . kalau awin back to school , dye akan layan aku ker ? maybe not . sebab ade ex dye belambak kat situ . dye boleh curang , aku kan dah say aku ttak ley nak halang . dye diri dye sendiri . kalau amar , dye sanggup berhenti smoke sebab aku [aku tak tahu laa betul ke tak] but dah dye say tuh betul . kena laa percaye !
aku susah nak percaya kat lelaki tapi biler dah percayetuh excessive laa pulak . haishh --' susah betul ade bf mcmnih . aku penat dohh . rase mcm nak demam jer .
sambung story pasal awin tady , kan dye smoke then mak aku datang . dye padam kan laa . mak aku soal siasat dye . mak aku tanye dye ' sape name ?' haha . mak aku tak percaye dye awin . yelahh , kan dye dah tottaly different dari dulu . haha . aku halau dye balik dye tak nak . terserah laaa . asalkan kau bahagia .
sampai sekarang no one text me , sedih ohh . aku dah tak tahu ape nak buat . nak buat homework ? godai arr . aku malas , nnty nak bukak sekolah baru aku buat :D
wassalam , aku penat ouh . rase macam nak demam nih :(
Bonjour!
Izz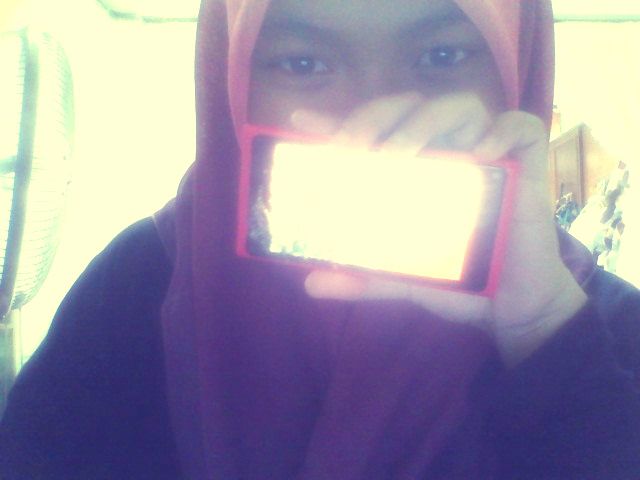 Hye, It's AAA here. Welcome to Pastel darls. Loving someone who doesn't love you back hurts like hell, you feel it?
Tekan buttons dekat bawah nih kalau nak tengok Profile, Friends and Tutorials





Babble
Anything?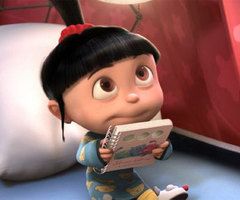 URL blog not email

Put ur link correctly

No harsh words please?


Moments Together
Credits.
Behind the Scene



Skin by : Illi Shuhada
Template Basecode : Najmi Supian
Header : AtiQah
Linkies code : WANA
Re-Edited : Izaty