HURT :(
aku dah penat lohh , sejak due menjak nih memang swear aku penat giler laa . aku dah penat nak continue semua relationship aku sekarang nih . giler-giler punya penat nih .
P E N A T + P E N I N G =D E M A M
aku rase macam nak demam jer nih . semalam pukul 1 pagi , amar suruh aku call dye , tyme tuh dah laa aku ngantuk sangat-II . aku cakap pe pon aku tak tahu , aku emm kan ajer laa . tyme tuh pulak masuk mcg from my bie . ehh , pukul satu pagi laa weh , korang tak ngantuk ker ? aku nak bukak mata pon susah tau tak ? mengganggu ajer mimpi aku yg indah tuh !
SWEET DREAMS EH MY KITTEN !
nih ade satu quote nih aku jumpe , 'Everyone says love hurts, but that isn't true. Loneliness hurts. Rejection hurts. Losing someone hurts. Envy hurts. Everyone gets these things confused with love, but in reality love is the only thing in this world that covers up all pain and makes someone feel wonderful again. Love is the only thing in this world that does not hurt' . sweet jak ken ? haha . bagi aku love tak hurts langsung , tapi orang yang yang kita sayang tuh yang akan hurtkan haty kite .
Bonjour!
Izz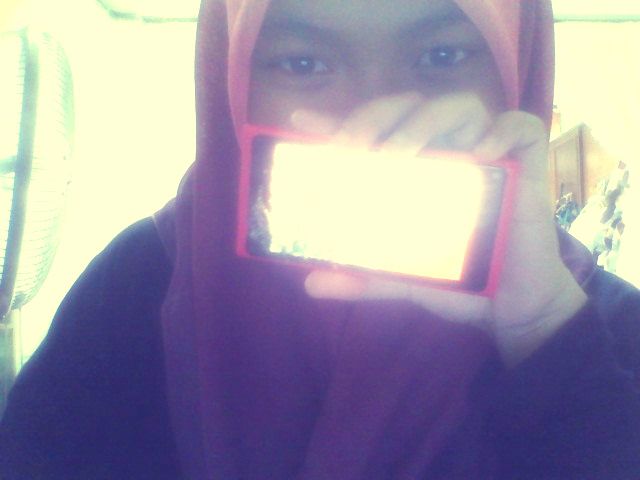 Hye, It's AAA here. Welcome to Pastel darls. Loving someone who doesn't love you back hurts like hell, you feel it?
Tekan buttons dekat bawah nih kalau nak tengok Profile, Friends and Tutorials





Babble
Anything?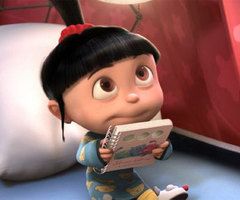 URL blog not email

Put ur link correctly

No harsh words please?


Moments Together
Credits.
Behind the Scene



Skin by : Illi Shuhada
Template Basecode : Najmi Supian
Header : AtiQah
Linkies code : WANA
Re-Edited : Izaty