GERAM + SEDIH
NURUL AZWIN
, kenapa kau suka sangat saketkan hati aku hah ? aku nih sape bagi kau sebenarnya ? kalau kau tak buat aku nangis memang tak sah kan hidup kau ? hahaha . kenape aku kenal kau ? kenape aku boleh tersangkut dgn kau hah ? jangan mainkan aku laaa ! hati aku sakit sangat kau buat aku macam nih , aku ikhlas sayang kau tapi nih yang kau bagi aku ? hehh ,
NURUL AZWIN
, jgn seksa haty aku lagi . bukan aku benci kau , aku memang hargai kau ! kau kawan aku yang paling gila , yang paling suka buat aku sakit hati , paling suka buat aku menangis , sebab kau aku toreh tangan , sebab kau aku belajar setia .
SEMUANYA SEBAB KAU
! tolong laa hargai aku sikit ! aku sayang kau sangat-2 tolong wehh , aku sayang kau , jangan lukakan aku lagi ! kau tipu aku , mcm mane aku nak percaya dekat kau ?
sumpah atas nama allah , aku memang sayang kau ! ya allah , sanggup kau sakitkan aku ? ape salah aku kat kau sekarang nih ? aku setia dgn kau sorang jer . kenapa kau boleh terhegeh-2 cari lain ? aku tahu aku memang ego , banyak sangat sakitkan hati orang tapi tuh semua dulu , untuk kau aku berubah . aku tak tinggikan ego aku yang melangit tuh ! aku belajar appreciate kawan-2 aku , semua sebab kau ! aku memang susah nak faham haty orang kan ? sebab tuh kau pon rase lebih baik kalau tak faham haty aku kan ? memang terbaekk laa wehh .
aku jujur ea ,
AKU SAYANG KAU SANGAT-SANGAT
! tolong jangan sakitkan haty aku lagi . please syggss ? kite move on ? sebab aku dah tak nak kita masing-2 sakitkan haty masing-2 . kalau kau hargai aku , faham aku , tuh pon dah cukup . dah memadai . thanx sayanggg , aku akan try hargai kau , try sayang kauu kayy <3 aku tak nak hilang kau ! muahmuahmuahmuahmuahmuah :* :* :* :* x)
Bonjour!
Izz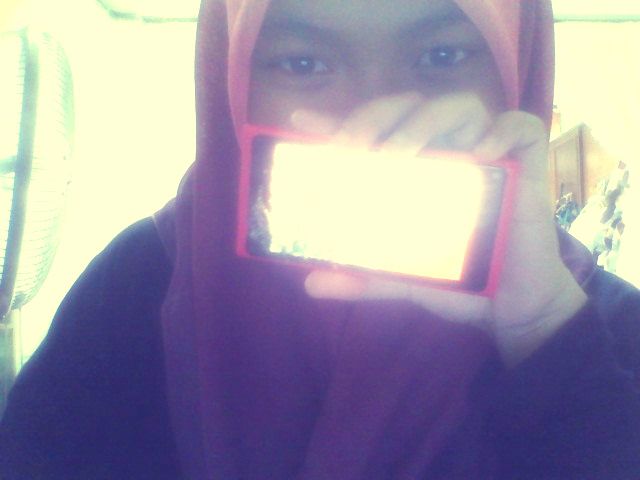 Hye, It's AAA here. Welcome to Pastel darls. Loving someone who doesn't love you back hurts like hell, you feel it?
Tekan buttons dekat bawah nih kalau nak tengok Profile, Friends and Tutorials





Babble
Anything?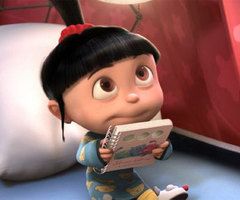 URL blog not email

Put ur link correctly

No harsh words please?


Moments Together
Credits.
Behind the Scene



Skin by : Illi Shuhada
Template Basecode : Najmi Supian
Header : AtiQah
Linkies code : WANA
Re-Edited : Izaty