AKU TAK CURANG KAYY !
assalamaualaikum n selamat sejahtera . aicehh , sejak biler jadi berhemah nih ? haha . okayy-2 back to my title , untuk pengetahuan umum , aku memang tak curang . aku tak
COUPLE
ponn dgn
NURUL AZWIN
tuhh . dye tuh just member aku jer . jangan laa nak salah faham . mungkin dulu aku pernah 'terjebak' dgn kes-2 yang tak sedap telinga mendengar , but now aku setia kayy sygss . tak payah laa nak say aku curang bagai . aku tahu dulu aku jahat , mainkan perasaan lelaki , sekarang TAK ! aku tak kesah kalau korang nak salah faham pon , tapi tak payah laa nak heboh-2 dekat orang lain pasal aku . aku tak suka laa , kau ingat aku nih hape hah ? kalau kau tak suka perangai aku ponn , say straight forward kayy sygg . lagipunss salah ker aku nak panggil dye bie ker , papa ker , daddy ker , pe prob kau ? kau dah takde pakwe tuh diam jer arr wehh , tak payah jelly kayy . hahaha . terasa ? soo sorry sayangg . tuh arr , byk comment lagi , kan dah kena setepek kat kau . hahaha . jahat nyer aku . biasa laa hobi aku laa katekan :D thanxx ehh sygg <3 syg kau sangat-2 sebab buat aku mcm nih :P
okayy-2 cerita satu settle , now cerita lagi satu yang aku nak share . haihh , tension dohh ! aku jadi ketua class starting from today . ya allah , kenapa laa korang pilih aku jadi ketua class nih . dah takde calon lain ker nak pilih , yang zai tuh , dah elok-2 jadi ketua nak letak jawatan pulak ! nih yang nak marah nih ! hishh , hahaha . takde arh . aku tak marah . aku sendiri tak tahu mcm mane nak cakap . selama nih memang aku suka bagi ucapan ' selamat sejahtera cikgu ' tapi tuh main-2 jer dohh . sekarang nih korang cm bagi jadi kenyataan jer ape yang aku nak tuh . thanxx korangg tapi aku tak tahan laaa , selalu kena jumpa cikgu . aku tak sukaa ! tolongg laaa , aku nak letak jawatan kayy esokk . terseksa sudahh :p
petang nih ade latihan rumah kuning , aku tak nak datang laaa . malas , ponteng jer laaa , ade ape hal ? watlek sudah . yang korang-2 nih dah tahu kan aku nak ponteng , tak payah gedik-2 nak bagitahu cikgu pasal kes aku nih . tahun nih tahun honeymoon tau . so aku boleh buat jahat kkayy :D thanxx korangg , sayanggggggggg korang semua . muahmuahmuahmuahmuah :* :* :*
Bonjour!
Izz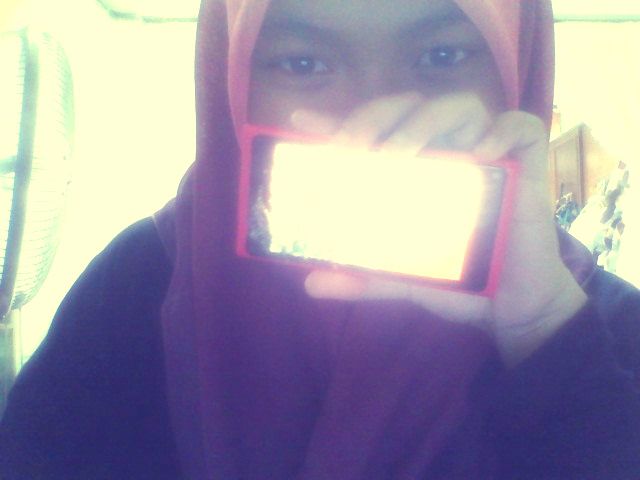 Hye, It's AAA here. Welcome to Pastel darls. Loving someone who doesn't love you back hurts like hell, you feel it?
Tekan buttons dekat bawah nih kalau nak tengok Profile, Friends and Tutorials





Babble
Anything?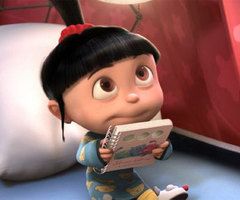 URL blog not email

Put ur link correctly

No harsh words please?


Moments Together
Credits.
Behind the Scene



Skin by : Illi Shuhada
Template Basecode : Najmi Supian
Header : AtiQah
Linkies code : WANA
Re-Edited : Izaty