HAPELAHHH !
i don't know what to say lagi dah . kalau sebelum couple memang sweet jer cakap kau kan . sekarang dah lame couple aku rase kau maybe dah fedup dengan aku ken ? hahaha . thx laa bie yer . memang aku appreciate sangat laa ken ? thumbs up untuk kau sayangsss . memang tak sangke giler kau sanggup mainkan haty aku nih . dulu kau say kat aku , kau sanggup break dgn gf kau sebab nak couple dengan aku ken . tapi sekarang nih , satu hari kau tak text aku , tak reti-II nak call aku . ape aku nih dalam hidup kau sebenarnye hah ? jawab laaaa ! aku sayang kau sanagt-II tau tak !
Aku dah tak tahu nak buat ape , nak tunggu kau call , memang tak ahh . nak text kau , aku tak suke mulekan conversation dohh . memang aku bodoh sebab aku memang tak ley nak lepaskan kau . aku sayang kau sangat-II . aku akan tetap ulang bende nih sampai kau paham vaviii sayangg !
Bonjour!
Izz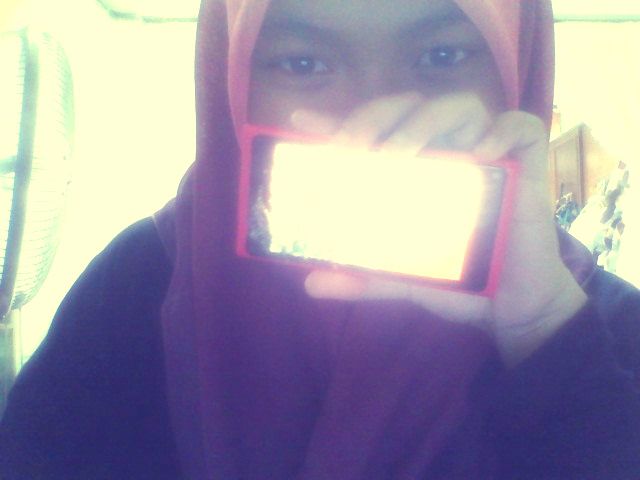 Hye, It's AAA here. Welcome to Pastel darls. Loving someone who doesn't love you back hurts like hell, you feel it?
Tekan buttons dekat bawah nih kalau nak tengok Profile, Friends and Tutorials





Babble
Anything?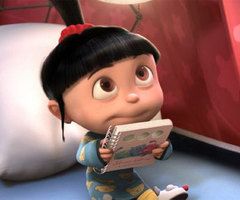 URL blog not email

Put ur link correctly

No harsh words please?


Moments Together
Credits.
Behind the Scene



Skin by : Illi Shuhada
Template Basecode : Najmi Supian
Header : AtiQah
Linkies code : WANA
Re-Edited : Izaty