CRYING :'(
I don't know what to say
i don't know what to do
coz without you i'm lost ..
i'm crying for those mistakes
i'm losing you for all i've did
there's no time for me to regret
all the past
had gone away !
i miss holding you in my arms
all those day have gone now
you're the only i had
in this life i knew
it had been you !
Darling , please don't let go
those memories so valueable for us
don't want it went by
just to see me cry
:'(
Labels: for my darling
Bonjour!
Izz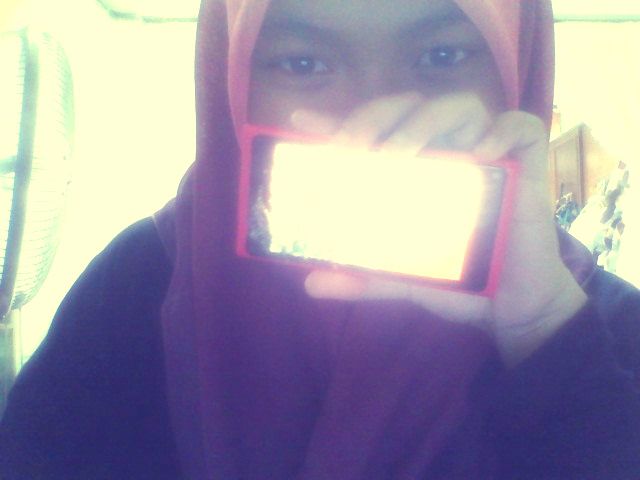 Hye, It's AAA here. Welcome to Pastel darls. Loving someone who doesn't love you back hurts like hell, you feel it?
Tekan buttons dekat bawah nih kalau nak tengok Profile, Friends and Tutorials





Babble
Anything?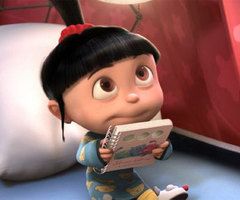 URL blog not email

Put ur link correctly

No harsh words please?


Moments Together
Credits.
Behind the Scene



Skin by : Illi Shuhada
Template Basecode : Najmi Supian
Header : AtiQah
Linkies code : WANA
Re-Edited : Izaty