ADE AKU KESAH ?
Assalamualaikum peeps , aku nak cerita nih . Hari nih Sheryll datang lepak rumah aku :)) Buat homework sesame . Sebenarnyer aku tak buat pon , yang aku tahu just tolong Sheryll buat karangan dye . Haha , normal wehh kalau aku tak buat homework . Tapi kalau antara korang nmpk , memang aku buang tebiat laa time tuh . Okay good (y)
Well well well , what do we have here ? Aku dapat info from someone tuh laa , ada orang read blog aku then dye bagitahu member dye what aku kutuk . Haha . Silakan laa bagitahu , i don't even care ! Whatever . Kalau kau orang baik , kau tak kan jaja nama aku . Dari dulu kau suka buat aku macam tuh kan ? Okay-okayy , aku give up . Terserah lah pada kau nak buat ape pon . Aku tak ley nak halang lagi dah . Kalau kau rasa dengan jaja nama aku tuh dapat kurangkan perasaan benci kau kat aku , buat jer laa ape pon kau nak :))
Sumpah aku tak kesah dengan life aku sekarang nih . Biar lah ape pun nak jadi . Aku rasa kalau aku dah putus kepala pon aku tak kesah , nak tahu kenape ? Sebab mane lah aku boleh amek kesah kalau aku dah takde kepala :)) kau nak kerek ke hape ker , tuh hal kau rite ? Aku pon dah FED UP nak amik peduli dgn kerenah kau . Kau jaja nama aku , aku gak yang popular . Haha , takut nanti kau jealous :))
Before this aku tahan jer perangai kau , aku tahu masa kau baca entry aku nih mesti dalam hati kau cakap " eshh minah nih , nak belagak pulak , aku lagi banyak layan perangai kau huduhh tuh laa " . Ayat kau , aku dah boleh hafal lah . Hehe , sorry sahabat . Kalau kau sahabat aku , kau tak kan mess up dengan life aku nih !
Okayy . I'm taking my own sweet time rite now . I should head off for my shower . BUSHUKK + MASEM . Hehe , LOL . Malam nih ade orang tuh nak pegi tengok wayang tak nak ajak aku , maybe dye tengok cerita SUMPAHAN KUM KUM kodd . Kalau dye ajak pon , aku tak kan pergi :p Aku takut :D Aku rasa dye pergi Midnight kodd , tak kan lah aku nak ikut , mom aku mesti MENGAMUK . Anak dara tak elok keluar tengah malam , nnty something bad will happen :)) hayokk , ape jer jadi ? Pandai-pandai hang laa nak pikiaq sendiri norh :O Bye wassalam yaww , Nak Mandi nih :)) --'
Bonjour!
Izz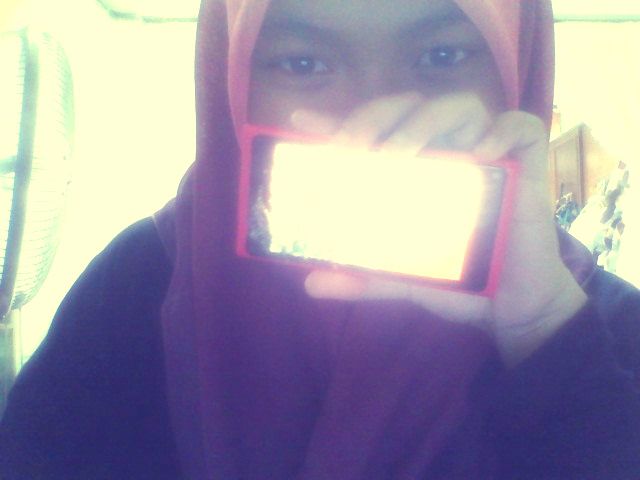 Hye, It's AAA here. Welcome to Pastel darls. Loving someone who doesn't love you back hurts like hell, you feel it?
Tekan buttons dekat bawah nih kalau nak tengok Profile, Friends and Tutorials





Babble
Anything?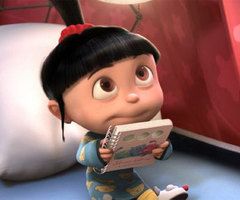 URL blog not email

Put ur link correctly

No harsh words please?


Moments Together
Credits.
Behind the Scene



Skin by : Illi Shuhada
Template Basecode : Najmi Supian
Header : AtiQah
Linkies code : WANA
Re-Edited : Izaty