ANGRY !
hahhhhhh , aku tengah panas jer nih , sape buat aku marah ? ade laa hamba allah tuh , ya allah , memang aku nak marah aje nih . kalau korang tak buat aku marah tak ley ker hah ? tahun nih aku banyak sangat marah orang , tapi sumpah memang aku tak berdaya sebenar nyer . aku nak marah jer sekarang nihh . dari semalam ade jer orang yang carik pasal dgn aku ! tak puas haty sangat ker ? wehhh , aku tak HOT laaa . korang nak sangat say aku hot kenape ? aku takde kena mengena dgn korang punya game nih . jangan laa nak libatkan aku . to amanie , AKU TAK SUKA AARON ARIF ! faham tak ? aku anggap dye sebagai kawan yang boleh buat aku gelak jer . n now memang aku nak jerit sekuat haty . ARGHHHHHHHHH ! aku nak happy kali nih , yang korang busy-2 nak masuk campur hidup i kenape ?
haishh . aku heran laaa , kenape semua orang sibuk-2 sangat nak say aku hot . aku HOT ker ? hahahaha . aku sendiri tak tahu . jangan interfere laa hidup i nih darling oii . i tak suka , n sesedap rasa mulut u jer nak say i fitnah orang , bak mai bukti laaa . hahh , aku nak cakap nih . kalau aku marah kan , ayat i u keluar laa , n aku akan guna ayat manje-2 tapi PEDAS . hahaha :D aku nih memang laaa , hehehe . hidup kena ceria selalu . sebab tuh sekarang aku strong jer . hehehe . aku tak nangis walaupun orang fitnah aku . ya allah , thanxx sebab kau kuatkan haty aku nih . aku tahu aku tak salah kali nih , jadi aku serahkan padamu . hahaha :D untung laa orang nak say aku HOT . HOTAK KAU ! hahaha . kesian kau kan :D suka nyer aku :D
hahh , kalau korang nak say bukan-2 kat wall aku ker , kat mane ker , silakan laaa :D aku tak kesah , kau nak buat aku malu pon takpe , aku appreciate sangat-2 . hahaha :D thanx au sayangssss . aku tak tahu laa kau nak buat ape tapi kalau korang ade pape nak buat kat aku , SILAKAN :D aku tak kan marah , nak tahu kenape ? sebab aku strong lady :D hehehe . aku memang suke perasan tau , jaga-2 kalau tetibe kain aku rabak nnty depan korang-2 semua . hehe . life must go on rite ? so aku akan move on dgn life aku kali nih .
NO MORE CRYING , NO MORE LOVE , NO MORE STRESS :D
DAEBAKKKK . AZZA AZZA HWAITING NUR IZZATI ABDUL RAHIM :D
Bonjour!
Izz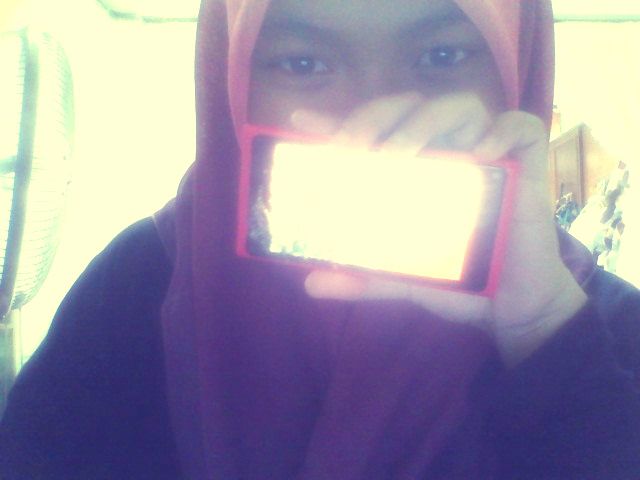 Hye, It's AAA here. Welcome to Pastel darls. Loving someone who doesn't love you back hurts like hell, you feel it?
Tekan buttons dekat bawah nih kalau nak tengok Profile, Friends and Tutorials





Babble
Anything?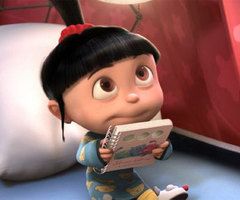 URL blog not email

Put ur link correctly

No harsh words please?


Moments Together
Credits.
Behind the Scene



Skin by : Illi Shuhada
Template Basecode : Najmi Supian
Header : AtiQah
Linkies code : WANA
Re-Edited : Izaty