WEIRD ?
assalamualaikum n hey peeps :D aku baru bangun tidur nih . n aku terus aje update bloggie aku yang buruk nih . hehehe . semalam aku enjoy otp [on the phone] dengan member aku nih , MUHAMMAD FAEZ :D memang giler-2 laa kepala aku semalam , memang masuk air laaa , tergelak-gelak :D hahaha . tak boleh belah wehh , asek tergelak jer , padahal tak cakap banyak sangat pon . hahaha , pelik kan kitorang nih . semalam darling aku tak ley call aku , kredit dye tak cukup nak buat super savers . hish hapelahh . aku memang marah laa , tapi aku ugut dye . kalau tak nak break , memang wajib call aku everynight . setiap malam pukul 12 . hehe :D aku memang terbaekkk ! daebak izaty ! :D aku sayanggg bie aku nih . tapi kalau dye buat benda yang aku tak suka , memang break laa jawabnye :D
okay-2 sekarang nih memang aku miss bie aku sangat-sangat . nak jumpa tapi mak aku mesti tak bagi punye laa . hapelahh --' nak jumpe , sebab bie aku say dye rindu aku . hehe :D sayangggg dye , sebab dye sayanggggg aku . hahh , aku tahu korang tak kan JELLY sebab korang-2 pon ada pakwe kan ? hahaha . okay-2 laaa . aku kena pergi majlis orang kahwin nih . hehehe . nnty aku upload laa pic orang kahwin tuh ea sayangssss :D
Labels: still loving you
Bonjour!
Izz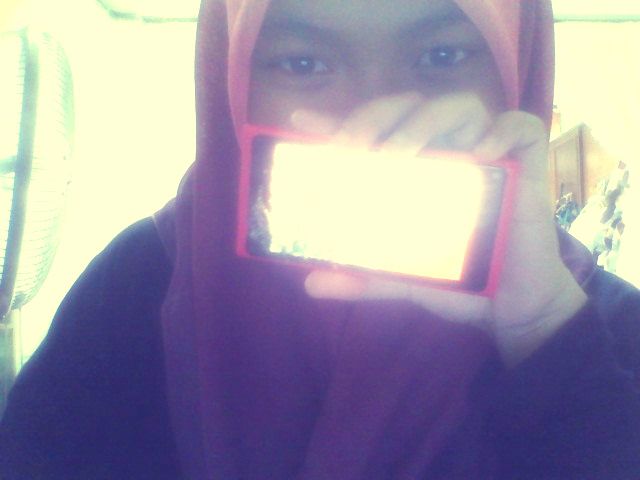 Hye, It's AAA here. Welcome to Pastel darls. Loving someone who doesn't love you back hurts like hell, you feel it?
Tekan buttons dekat bawah nih kalau nak tengok Profile, Friends and Tutorials





Babble
Anything?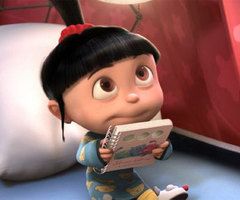 URL blog not email

Put ur link correctly

No harsh words please?


Moments Together
Credits.
Behind the Scene



Skin by : Illi Shuhada
Template Basecode : Najmi Supian
Header : AtiQah
Linkies code : WANA
Re-Edited : Izaty