BAD MOOD --'
Assalamualaikum sayangggku , ape habaq ? Meh shini cheq mau habaq sikit kat hampa semua , GOSSIP nih . Aicehh , dah macam mami jarum pulak aku nih , Hehehe :)) Hobi laa tuh . Okayokay :D Firstly I was
SUPRISED
by my friends' father's death . Hope you can be strong dear :))
Now back too my own story . Aku nak tanya nih ,
SAYA BAJET TAK
? Yupp , itulah jawapan anda .
SAYA CANTIK TAK
? Tak . Anda dapat sepuluh markah lagi . N soalan terakhir ,
SAYA NIH HOT KER
? Jawapan anda ape ? ? Saye curious nih , cepat habaq mai !
I'm not in a good mood . Aku rasa macam marah orang jer :)) But nvm I'll be OK
♥
Kalau aku tetibe marah , jangan marah aku balik au , Sebab aku tak tahu kenape dengan hormon body aku hari nih , maybe i miss HER a lot :( Kat sekolah tadi aku tak buat pape pon . Aku just borak dgn
NUR ADRIANA NADIAH BT ABDULLAH ♥
Hehe , Thanx Nadiah sebab you've brighten my day ♥
Aku sebenarnye tak amek CARE pon hal-hal kecik macam nih , hilang kawan is a NORMAL thingie :)) But it's still a great loss rite sayangggg ? I just don't want to take care of those things . Nak tahu kenape ? Sebab kalau amek tahu sangat pasal hal tuh , aku akan jadi takut nak lepaskan seseorang tuh , macam FOBIA kodd . Lebih kurang macam tuh laa . I was afraid of letting go . Takut nnty all of my sweet memories can't be refresh again . Aku sayang kenangan aku semuanya . Everything including those who've read my bloggie ♥
Petang nih ada latihan rumah kuning , nak kena pergi ker ? Aku takut laaa . Aku baru jer plan nak pegi DATE :)) Erm ,
DATING is so much MORE IMPORTANT than those shit thingies .
So i decided to go
DATING ♥
Hehe , sape yang tahu nih ,
DIAM-DIAM
jer au :))
HATE THOSE WITH ANNOYING ATTITUDE :P
Bonjour!
Izz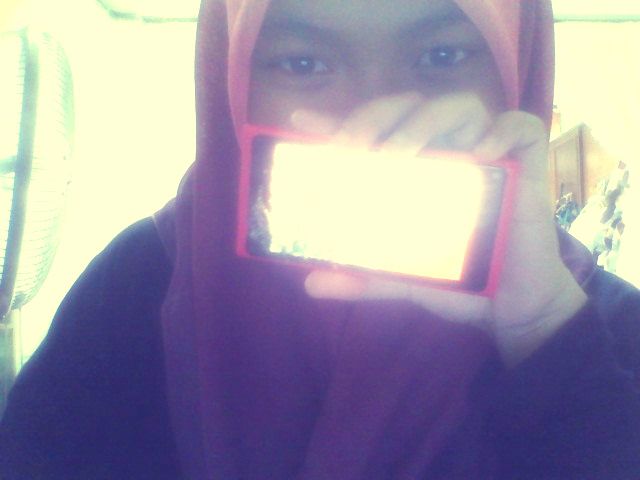 Hye, It's AAA here. Welcome to Pastel darls. Loving someone who doesn't love you back hurts like hell, you feel it?
Tekan buttons dekat bawah nih kalau nak tengok Profile, Friends and Tutorials





Babble
Anything?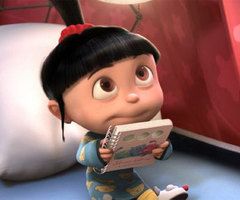 URL blog not email

Put ur link correctly

No harsh words please?


Moments Together
Credits.
Behind the Scene



Skin by : Illi Shuhada
Template Basecode : Najmi Supian
Header : AtiQah
Linkies code : WANA
Re-Edited : Izaty