13 JAN 2012 ♥
Assalamualaikum , aku rajen update hari nih , sebab ade orang panggil aku sayang ♥ Laaaa , macam tak biasa pulak , bukan hari-hari ker bie aku tuh panggil sayangg ? Eshh , takde laa , ade seseorang yang dah lama gone dari hidup aku panggil aku sayangg :)) Aku happy at the same time terseksa . Tarikh tuh special bukan sebab aku couple dgn sesape . Tarikh tuh special sebab seseorang yang paling aku tak sangka datang balik . Dye say dye sayang aku . Kalau korang follow perkembangan aku from the start aku write this blog , maybe korang tahu . Aku marah sebab dye , aku menangis sebab dye , aku setia sebab dye jugak ♥
Dye okayy laa jugak dgn aku sekarang nih , i don't know why really --' . Tapi yang aku tahu last sekali aku text dgn dye , time tuh kitorang gaduh kaw-kaw punya :D Aku tak tahu sape menang , aku rasa aku kodd . Sebab dye mengalah that easily , dye say dye accident . That can't be . Haha , kau fikir aku nak percaya ? No way man ! I said that I HATE YOU rite that day ? Sorry darling ♥
Hari nih kau tetibe text aku saying : salam , awak sehad ? Eshh , Saye sihat jer . Haha . Teruk kan cara dye mulakan conversation ? Haha . Sape tuh ?
MY EX ♥!
Hahahahahaha :)) Awak nih kelakar laa . Awak kate saye senang cari pengganti awak ? SUSAH TAWU TAK SHIALL ! Aku tak macam kau , kau senang jer nak cari gf . Aku still susah nak lupakan kau . I'm still hanging to the past DEAR ! Kau say aku tak sayang kau ? Whatthenerakaaaa ! Aku sayang kau sepenuh haty tahu tak ! ♥
Eshh , asal aku nak emo pulak sekarang nih ? Hahaha , Memang aku giler kodd :))
MOOD SWING ♥
. Entah laa weh , aku selalu sangat got carried away by all sorts of stories . Kadang-kadang tengok cerita sedih pon aku boleh GELAK ! Kalau tengok cerita lawak pon aku boleh nangis , tapi nangis sebab ketawa kuat sangat sampai senak perut :)) Hehe , Abah aku dah bising tuh ,
Offline :)) ♥
Bonjour!
Izz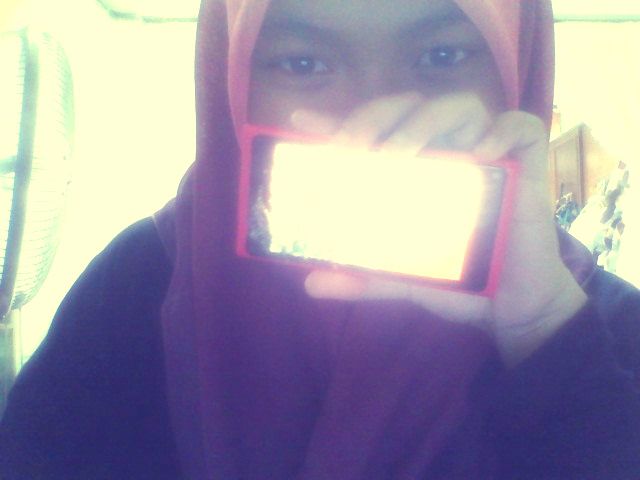 Hye, It's AAA here. Welcome to Pastel darls. Loving someone who doesn't love you back hurts like hell, you feel it?
Tekan buttons dekat bawah nih kalau nak tengok Profile, Friends and Tutorials





Babble
Anything?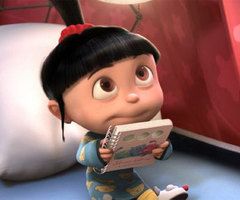 URL blog not email

Put ur link correctly

No harsh words please?


Moments Together
Credits.
Behind the Scene



Skin by : Illi Shuhada
Template Basecode : Najmi Supian
Header : AtiQah
Linkies code : WANA
Re-Edited : Izaty