KENAPA DENGAN AKU NIH ?
Aku
RINDU
dia lohh . Tadi masa kat sekolah aku lalu dekat tempat yang selalu kitorang lalu . Aku teringat apa yang pernah dia cakap kat aku . Dia tak sayang aku pon . Hahaha , aku terima . Masa kitorang couple dulu , dia selalu tolak aku . Ada sekali tuh aku merajuk dia came running towards me . Dia tarik tangan aku . Dia cakap jangan lah tacinx . Pastu dia tanya nak couple dengan perempuan lain boleh ? Eiii , geram nya aku time tuh , dah lah aku tengah marah , boleh lagi dia mintak kebenaran nak couple dengan perempuan lain . Hahaha , dulu aku selalu sangat menangis sebab dia , aku sendiri macam lost . Ada sekali tuh aku date dengan dia kat belakang class , aku sayang dia wehh . Aku benci diri aku sendiri sekarang nih .
Aku pernah jealous dia couple dengan jiran aku sendiri . What ? Sampai dia sanggup datang rumah jiran aku nih , tidur satu malam . Wehh , agak-agak arr . Kenapa kau buat aku macam nih ? Aku tak kesah pon masa tuh . Sebab i think i can still control it . Kau bagitahu aku , jiran aku nih mintak break dengan kau , buat kau rasa macam nak nangis . Dengan aku kenapa tak ? Aku tahu i'm not that special to you . Tapi jangan seksa hati aku . Masa kau cerita everything yang kau buat kat rumah dia tuh , aku just mampu diam . Aku termenung , aku jealous . Hahaha , just mampu jealous . Aku senyum ajer lepas tuh .
Masa kita form 2 , kau ajak aku jadi scandal kau . Sebab that time E tak terima cinta kau lagi . Aku tak tahu . But yang aku tahu aku dah start sayang kau .
Sebab dia , kita
BREAK
. It's a harsh word to tell but it's the truth . Kitorang dah break , so puas hati kau sekarang ? Sampai sekarang kitorang just boleh jadi member jer tau tak . Aku sayang dia gila gaban tahap vavii lah . Kalau kau suka dia , tak payah lah sampai nak hantar surat-2 bagai . Aku tak kesah kalau bagi dia kat kau asalkan kau boleh jaga dia elok-elok untuk aku .
Sekarang aku sorang jer yang kena terima kenyataan bahawa dia dah takde dalam hidup aku . Aku memang sayang dia . Tapi aku susah nak percaya kat dia lagi . Maybe sekarang dia ada kat giatmara . I hope for you all the best . Aku sayangggggggg kau sangat-sangat tau . Jagan lupa tau .
Labels: still loving you
Bonjour!
Izz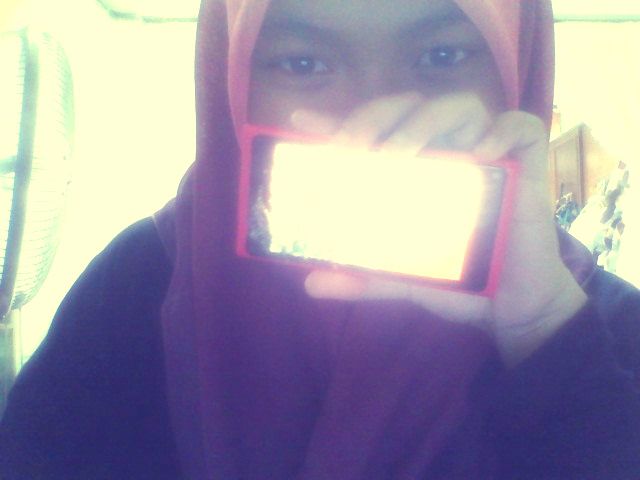 Hye, It's AAA here. Welcome to Pastel darls. Loving someone who doesn't love you back hurts like hell, you feel it?
Tekan buttons dekat bawah nih kalau nak tengok Profile, Friends and Tutorials





Babble
Anything?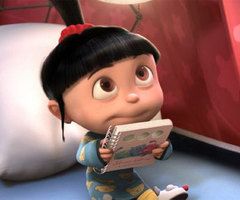 URL blog not email

Put ur link correctly

No harsh words please?


Moments Together
Credits.
Behind the Scene



Skin by : Illi Shuhada
Template Basecode : Najmi Supian
Header : AtiQah
Linkies code : WANA
Re-Edited : Izaty