LAMBATNYER BANGUN :D
MENGANTUK :D Best to describe me now :D Whatthenerakeee ! Mak aku marah-marah say anak dara tak elok bangun tengah hari . Haha . Aku tak bangun jugak laa . I had my own sweet time on the bed hugging my BUSHUKK :D Uwargg , such a delightful time .Peace yaww V(^^)V
Tidak Perlu Untuk Kita Menjadi Sempurna Dalam Meraih Cinta Orang Yang Ingin Kita Cintai.SENTIASA INGAT Bahawa BerSederhana Itu adalah Cara Yang Terbaik Bagi Membuatkan Seseorang Itu Untuk Jatuh Cinta Dengan Dengan Diri Kita Kerana Diri Mu Begitu Berharga.
Carilah lelaki yang boleh mengingatkan mu tentang Sembahyang,
Bukan lelaki yang selalu mengajak tengok wayang,
Carilah lelaki yang selalu mengingatkan dirimu untuk Mengaji,
bukan lelaki yang selalu mengajak mu SMS tiap-tiap Hari,
Carilah lelaki yang boley mengajar mu menghormati orang tua,
Bonjour!
Izz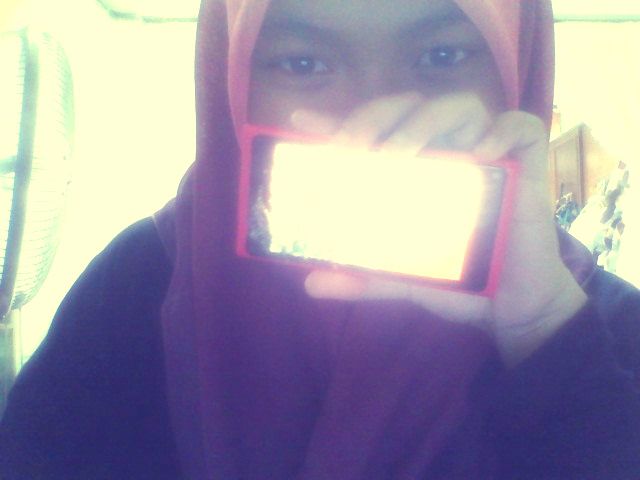 Hye, It's AAA here. Welcome to Pastel darls. Loving someone who doesn't love you back hurts like hell, you feel it?
Tekan buttons dekat bawah nih kalau nak tengok Profile, Friends and Tutorials





Babble
Anything?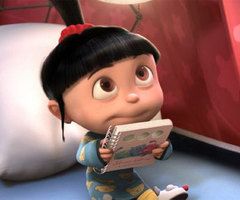 URL blog not email

Put ur link correctly

No harsh words please?


Moments Together
Credits.
Behind the Scene



Skin by : Illi Shuhada
Template Basecode : Najmi Supian
Header : AtiQah
Linkies code : WANA
Re-Edited : Izaty