The life i had :D
Hyee peeps . This is the best life I've ever had . Well , it seems like I only got this one life .
And I'm gonna APPRECIATE it . I'll miss them . Miss them most :'(
HYROUL ANUAR
NUR ASYIQIN XD
MUHAMMAD HAFFIEZLY
TENGKU SHAFIQ
BIAR LAH RAHSIA XD
TAUFIQILLAH :D
SHERYLL GOH LI MEI :D
Aku sayang korang sangat sangat . Hope korang tak lupe aku lahh kan :D Miss korang owedi . Padahal tadi kat sekolah sesi peluk memeluk :'(
MAZZIANA
AMIRAH AKILAH
THEM :D
ANGAH / ADI
WANIE SUHAIMI
NUR AMANIE :D
Sorry kalau tetibe muka korang takde . Sape yang takde tuh bagitahu aku lah ek . Nnti aku buat entry penuh dengan pic korang :D Sayanggggggggggg korang . Hari nih hari last aku kat RZ , so hope lepas nih korang still ingat aku .
People forget you when you're gone . Aku takut tuh happen .
xoxo : Izaty ♥
Labels: for my darling, Gedik :), Ikhlas from me :D, Kejam ?, PINDAH ?, rindu awak nnti, saya sayang awak :D, sheryll, still loving you
Bonjour!
Izz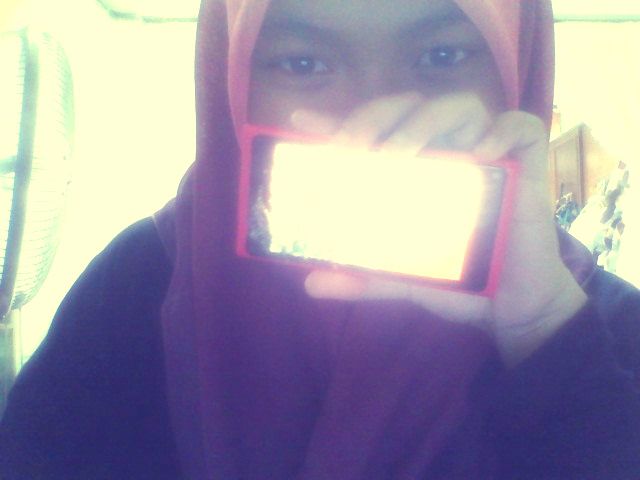 Hye, It's AAA here. Welcome to Pastel darls. Loving someone who doesn't love you back hurts like hell, you feel it?
Tekan buttons dekat bawah nih kalau nak tengok Profile, Friends and Tutorials





Babble
Anything?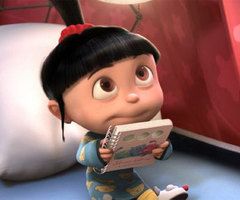 URL blog not email

Put ur link correctly

No harsh words please?


Moments Together
Credits.
Behind the Scene



Skin by : Illi Shuhada
Template Basecode : Najmi Supian
Header : AtiQah
Linkies code : WANA
Re-Edited : Izaty