Last entry ?
MY FRIENDS :D
TERBAEKKK :D
I LOVE THEM :D
Hyee peeps , maybe nih last entry aku . Uwaaaaaaa :'( Nak nangis :'( Btw , sebenarnya aku tengah ngantok nih . Tapi disebabkan nih last entry , aku gagahkan jua :D
Dear readers , farewell to all of you . Aku akan rindu korang . Sangatsangat . Aku sebenarnya tak sampai hati nak tinggalkan korang tapi mak aku cakap aku kena pergi jugak sebab tuh new environment . Kena test jugak .
Aku lupa nak story kat korang , kemarin aku mimpi pasal ex aku , woahh . Dahsyat betul . Aku merajuk then dia pujuk aku . Masa tuh background dekat laluan yang sebelah bookshop tuh . Kalau korang sekolah dengan aku lah kan , korang mesti tahu kat mane . Uwaaaa , kenapa time aku nak pergi jauh lah , baru aku nak mimpi dia ? Aku akan rindu dia gilagila dho . Sebab aku sayang dia gilegile dho . Hahaha :D I'll miss you EX :(
Aku sayang semua orang .Jangan lupa aku tau . Muahmuahmuahmuahmuahmuahmuahmuahmuah :*
Jangan bagi aku sayang kau sepenuh hati kalau satu hari nnti hati aku akan patah sebab kau !
xoxo : Izaty ♥
Labels: for my darling, Gedik :), Kejam ?, rindu awak nnti, saya sayang awak :D, still loving you
Bonjour!
Izz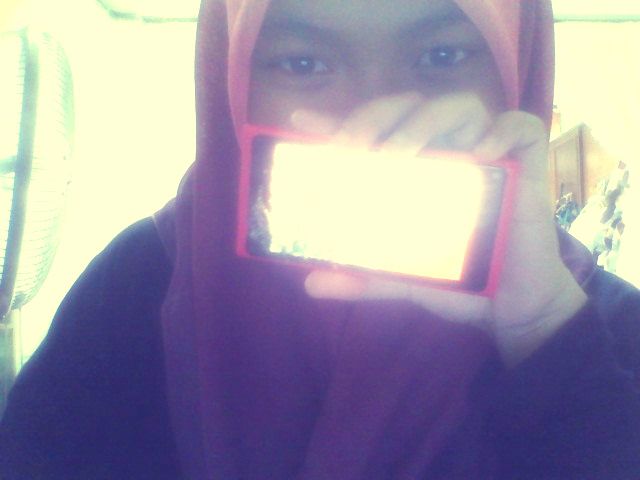 Hye, It's AAA here. Welcome to Pastel darls. Loving someone who doesn't love you back hurts like hell, you feel it?
Tekan buttons dekat bawah nih kalau nak tengok Profile, Friends and Tutorials





Babble
Anything?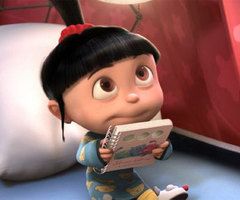 URL blog not email

Put ur link correctly

No harsh words please?


Moments Together
Credits.
Behind the Scene



Skin by : Illi Shuhada
Template Basecode : Najmi Supian
Header : AtiQah
Linkies code : WANA
Re-Edited : Izaty