SHUT UP :D
assalamualaikum everybady :D berkenaan dgn tajuk aku kat atas tuh kan , aku nak story sikit laa . aku nih mulut jenis yang tak reti nak diam . hehehe . kalau korang nak fight dgn aku kan , memang rasa marah sangat dgn aku , ade ajer yang aku akan balas . biasa laa , EGO TINGGI . hehehe . WAHHH , pandai sudah aku nih kan . ade jer yang nak dibalas . tuh laa aku pernah say kalau aku dapat masuk sekolah baru , aku nak jadi MC or enter DEBATE TEAM . wehh , mesti syok giler kan ?
aku harap sangat-2 rayuan aku diterima . aku tak sabar sangat nak masuk asrama . aku nak tengok environment dye , okay tak dgn aku :D tapi banyak benda aku akan miss , satu , mak aku n masakan dye . selama nih aku tak pernah buat kerja sendiri . aku tahu nak enjoy jer . sampai dotdotdot aku pon mak aku basuh . hehehe . aku nih memang muka tak malu kan ? biasalah NUR IZZATI laa katakan :D hehe . ehh , tutup muka , malu laaa :D
ME AT HOME , LIKE A SLEEPING BABY :D
kat rumah aku macam nih laa , tidur jer memanjang :D tak malu , anak dara pun bangun pukul 12 tengah hari . alaa mak , normal laa tuh :D
I WANT TO FEEL THE FRESH AIR
kalau laa aku dapat free like a bird , memang untung laa . kalau boleh aku nak hirup udara puas-puas daripada terperap dalam rumah nih mengadap lappy -.-
I DON'T WANT YOU TO LEAVE ME :(
and sorry bie kalau owg tak ley nak spend too much time dgn bie . owg busy lately . hhehe [padahal homework pon tak buat , asek online jer] hehe , sorry bie . no matter what , i'll love you bie , tak tahu laa kalau rasa cinta bie terhadap owg akan kurang ke tak , sebab kan kite jarang jumpe . sorry lohh , owg tak ley spend too much time with you , kalau nak jumpe pon sekejap-2 jer :D sorry tau sayanggggg :D remember one word , ILOVEYOU :D
Labels: saya sayang awak :D
Bonjour!
Izz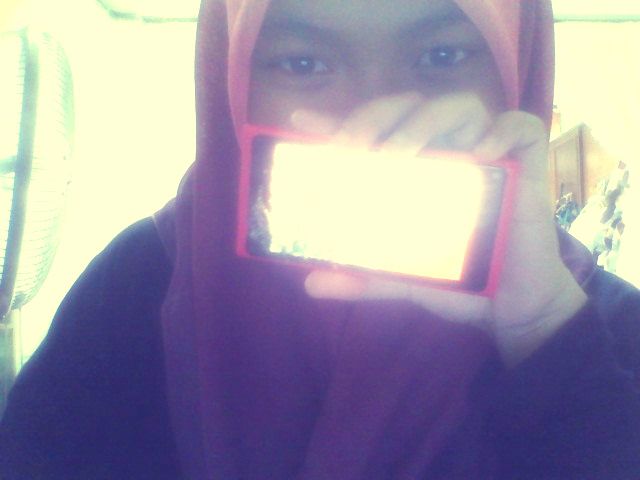 Hye, It's AAA here. Welcome to Pastel darls. Loving someone who doesn't love you back hurts like hell, you feel it?
Tekan buttons dekat bawah nih kalau nak tengok Profile, Friends and Tutorials





Babble
Anything?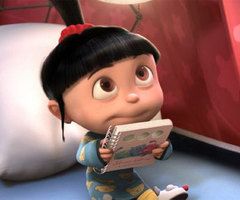 URL blog not email

Put ur link correctly

No harsh words please?


Moments Together
Credits.
Behind the Scene



Skin by : Illi Shuhada
Template Basecode : Najmi Supian
Header : AtiQah
Linkies code : WANA
Re-Edited : Izaty