TENGKU :)
sape nih ?
TAHUN LEPAS AKU PERNAH SUKE DYE :D
hahh , aku nak cerita pasal sorang budak HOT nih . dulu aku pernah suka dye :D percaye tak ? hahh , aku kenal dye last year , tak percaya tanye kawan-2 aku semua . aku minat giler kat dye nih . aku rase dye pon dah tahu perasaan aku . hahaha . malang nyer dye buat tak tahu jer :D haha , cinta ku ditolak mentah-2 . now , aku nak cerita hal sebenar ! ade laa sorang hamba allah nih minat dekat dye . sape ? entah laaa , aku tak ley nak sebut nnty kire mengumpat pulakk , ustazah kate berdosa :D
aku nak cakap laaa , budak nih baru pagi tadi say aku nih hotsetaff . pastu terbongkar laa rahsia bahawa dye suke dekat TENGKU MUHAMMAD SHAFIQ HAIKAL BIN TENGKU KAMARUDDIN nih . hahaha , aku tahu nama penuh dye laa , ehh , jangan JELLY yaww :D hehe , tengku , kalau salah eja , aku mintak maaf laa . hahh , kenape sekarang nih ramai sangat nak suka dye . time aku kenal dye dulu , takde pon orang nak minat kat dye except ehemehem :D dulu aku memang sayang giler dgn tengku nih , class KH aku kecoh cerita pasal dye nih jea , tak percaye jugak ? takpe laa . kawan aku sekarang nih pon dah TERSANGKUT HATI dgn dye nih . tuh laa , aku pernah cakap dye nih handsome , takde sape nak percaye . lagi-lagi dulu aku pernah nampak mamat sorang MENITISKAN AIR MATA :D yaehhh , korang ade nmpk ? takde ken ? SO , DIAM !
hahaha , sekarang nih aku asek gelak jer kan ? aku G I L A ? memang aku giler . aku stress lohh . sebab ape ? sebab semua nya :D aku sendiri tak tahu kenape dgn aku , aku rasa system badan aku gagal berfungsi dgn baik , terutama sekali part hati nih :p ayokk , I NEED A DOCTOR . hahaha . okay-2 aku straight to the point ek . aku sedih sebenarnyer dgn nasib hidup aku nih . ishh, bukan laa , tu propa jer :D sebenarnyer aku nak happy , nak kate aku nih lack of love , aku rase tak de laa pulakk , memang aku terlebih kasih sayang ponn . hehe , entah laa wehh , aku memang suke sangat fikir diri aku nih banyak masalah . hishh --' hapelahh aku nih --' okayy-2 . last sekali aku nak say kat orang tuh ken , good luck kalau tengku nih akan suke dekat korang semua . hehehe :D aku ucap ikhlas dari hati :D
Labels: saya sayang awak :D
Bonjour!
Izz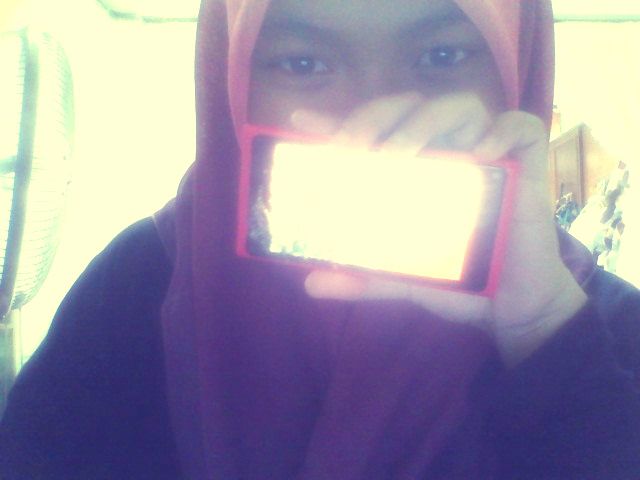 Hye, It's AAA here. Welcome to Pastel darls. Loving someone who doesn't love you back hurts like hell, you feel it?
Tekan buttons dekat bawah nih kalau nak tengok Profile, Friends and Tutorials





Babble
Anything?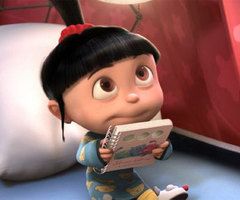 URL blog not email

Put ur link correctly

No harsh words please?


Moments Together
Credits.
Behind the Scene



Skin by : Illi Shuhada
Template Basecode : Najmi Supian
Header : AtiQah
Linkies code : WANA
Re-Edited : Izaty