Stalker ? GODAI ! ♥
Assalamualaikum , okayy , aku wanna story lah about seorang
PENYIBUK
nih . Aku tak faham asal dengan dye . Sibuk nak stalk pasal aku then heboh-2 . Same jer dengan sorang lagi tuh . Kau dah say macam-2 kat Homepage aku , buat aku malu . Sekarang giliran kau pulak untuk malu . Memang aku terasa sebab aku tahu kau ade bukak blogg aku nih . Haha . Sorry sikit . Aku suke jer . Tak macam lesboo kau tuh . Gatal sangat . Nak suka dekat ramai lelaki . At least walaupon aku suke dekat mamat tuh , aku setia dengan pakwe aku .
someone
tuh suka kat bf orang pulakk tuh . Nak menggatal agak-agak arr weh .
my friend
pon suke kat mamat yang same dgn dye jugak :) Dulu time aku minat
comey kan ?
takde sape nak minat dye , now semua orang terpikat dengan dye. Whatever pon . Please laa stalker ku yang tercinte tapi mulut macam babi , tolong lah jangan sibuk-sibuk hal aku . Karang aku letak pic kau besar gedabak kat blogg aku nih karang mendapat kau setepek taik lembu di muka .
Ayat dye memang terbaik lahh . Walau ape pon terjadi , tolong lah jangan nak menggedik wahai perempuan ! Ayat aku tak pedas macam korang tapi kalau sekali aku marah , memang ade lah gak yang putus kepala kejap lagi .Korang tak takut dengan ancaman aku ? NVM , aku tak kesah . Selagi lagi kau buat wahai cik adik manisku , memang melayang lahh kasut aku kat muka kau . Hahaha , I like it when i start a fight and I'm the one who ended crying :)) Macam pelik jer kan ? Aku memang FREAK :)
Wassalam , OFFLINE ♥
xoxo , NUR IZZATI ♥
Labels: Gedik :)
Bonjour!
Izz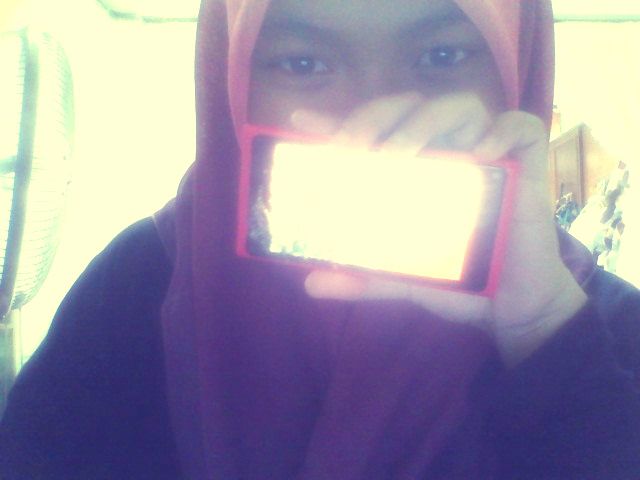 Hye, It's AAA here. Welcome to Pastel darls. Loving someone who doesn't love you back hurts like hell, you feel it?
Tekan buttons dekat bawah nih kalau nak tengok Profile, Friends and Tutorials





Babble
Anything?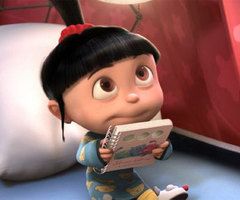 URL blog not email

Put ur link correctly

No harsh words please?


Moments Together
Credits.
Behind the Scene



Skin by : Illi Shuhada
Template Basecode : Najmi Supian
Header : AtiQah
Linkies code : WANA
Re-Edited : Izaty