Happy ?
Hyeee , aku rasa happy kot . Mak aku datang amek aku , yeyeahhhh ! Sayang mak . Penat aku tunggu dorang amek . Aku sedih masa duduk asrama tuh . At least mak datang amek aku kat rumah paksu tuh terubat sikit rindu aku kat family aku nih .
Well , tuh satu hal . Faez dah maafkan aku dah . Petang tadi lepas mak sampai jer aku terus mintak fone . Aku terus topup , then terus call faez . Dia tanya aku siapa yang hack FB aku tuh . Aku cakap laa AMAR ! Dia tanya siapa tuh ? Hahaha , aku terus tukar topik . Dia tanya laa , asal block dia ? Wait ! Siapa BLOCK dia ? Nih mesti amar nih . SAKAI laaaaa . Dah lahh maki faez say macam-macam . Update status aku yang bukan-bukan . Kalau aku jumpa kau , memang aku sekeh-sekeh kepala kau tahu tak ! Ishhh , GERAM tol aku dengan perangai kau nih ! Asal laa kau nak sangat kongkong aku ? Sorry kay , I DON'T LOVE YOU ANYMORE ! Tolong lah faham !
Okayy , now aku ada kat rumah . Macam-macam aku buat semalam kott . Ape jer ? Entah . Aku online jer lahhh . :D Sekarang nih makan nasi ayam . Tak sedap mana pon :p Tapi at least dapat lah jugak makan :D
N nih pic aku yang latest . Lawa kan ? Hahaha , just kidding :D
THE BEST OF ME :D
xoxo : Izaty ♥
Labels: cute :D, Gedik :), Kejam ?, PINDAH ?, rindu awak nnti, saya sayang awak :D, sorry :(, still loving you
Bonjour!
Izz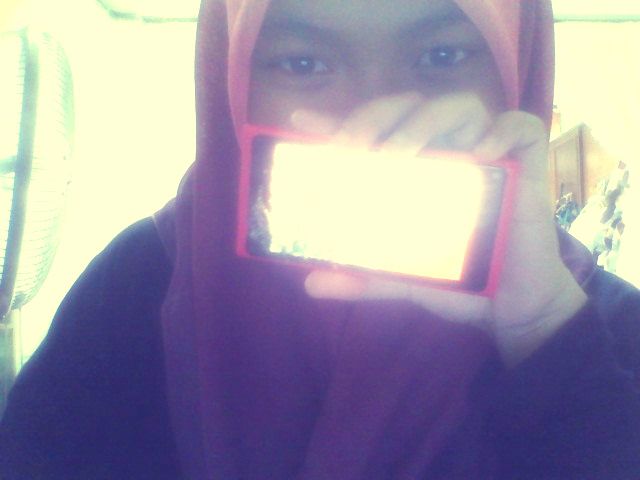 Hye, It's AAA here. Welcome to Pastel darls. Loving someone who doesn't love you back hurts like hell, you feel it?
Tekan buttons dekat bawah nih kalau nak tengok Profile, Friends and Tutorials





Babble
Anything?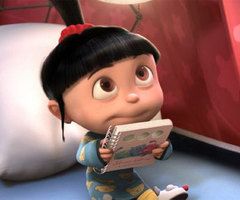 URL blog not email

Put ur link correctly

No harsh words please?


Moments Together
Credits.
Behind the Scene



Skin by : Illi Shuhada
Template Basecode : Najmi Supian
Header : AtiQah
Linkies code : WANA
Re-Edited : Izaty