SORRY :(
ermm , down giler mood aku sekarang . Tapi dekat blog jea aku boleh luahkan . Takde sape nak faham diri aku nih . Susah sangat ker korang nak faham hati aku nih ? lagi-lagi pakwe aku tuh . Thanx laa weh . Aku sayangggg kau sangat-sangat .
Sebenarnya apa problem kau hah ? Aku nak kawan dengan lelaki pon salah . Tak payah lah nak kongkong aku sangat lha . Kau bukan husband aku pon . Jangan perasan sangat . Kalau satu hari nnty aku tinggalkan kau ,memang mati lah kau kan ? Well , tak payah kacau hidup aku lagi laaaaa . Pasnih aku dah tak nak contact kau lagi . Naseb baik lah aku dah masuk asrama , senang sikit aku nak elak dari kau . Aku rasa menyampah sangat dengan kau sekarang ! Kenapa dengan kau hahhhhh ! ]
Sebab kau lahh , kawan aku unfriend aku sekarang nih . Aku benci kau sangat sangat sangat tahap giga tera mega . Asal seksa aku ? Aku sayang kawan aku tuh . Aku mintak maaf sangat Faez . sorry sayangggg . Aku tahu aku tak patut bagi password aku kat dia . Sorry wehh :( Sorry sangat-sangat :( Faez , dari hujung rambut hingga ke hujung jari kaki , aku mintak maaf sangat-sangat . Aku sayang kau tahu tak ? Tapi kalau aku jelaskan dekat kau pon , bukan kau nak dengar kan ? FAEZ , tak payah lah tinggalkan aku . Kalau bukan kau , sape lagi boleh faham aku ?
Aku mintak maaf sangat-sangat .
Labels: sorry :(
Bonjour!
Izz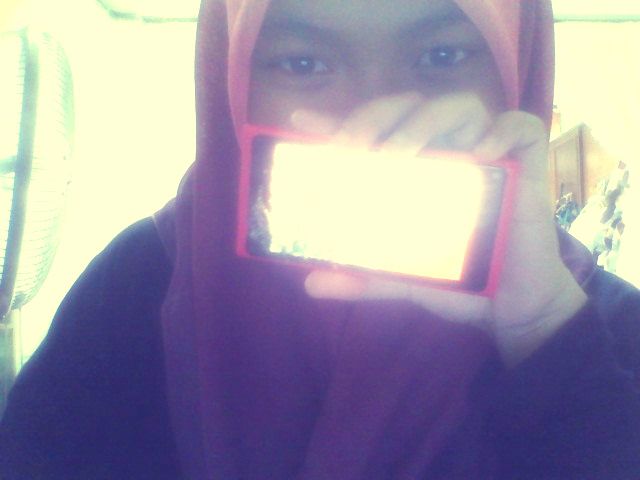 Hye, It's AAA here. Welcome to Pastel darls. Loving someone who doesn't love you back hurts like hell, you feel it?
Tekan buttons dekat bawah nih kalau nak tengok Profile, Friends and Tutorials





Babble
Anything?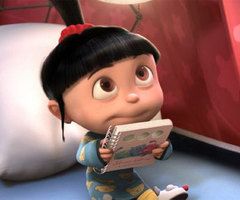 URL blog not email

Put ur link correctly

No harsh words please?


Moments Together
Credits.
Behind the Scene



Skin by : Illi Shuhada
Template Basecode : Najmi Supian
Header : AtiQah
Linkies code : WANA
Re-Edited : Izaty