I'm home :D
Aku dah balik laaaaa . Alhamdulillah :D
Well , kat sana everything okayy kodd :D Kalau korang nak tahu , aku nangis giler-giler kat sana . Sedih kod tinggalkan semua nya :( Aku nak pindah sekolah , mak aku tak bagi . Dia suruh aku sabar jea duduk sana , 2 tahun jea kod . Tapi aku tetap nak pindah :(
My new school :D
Now after a week kat sana , aku rasa best lah jugak ada kawan-kawan baru , environment baru :) Macam-macam aku blajar . Mula-mula memang aku tension but eventually aku sedar dekat klang nih maybe takde sape yang nak rindu aku . Lagi-lagi ex dengan pakwe aku . HAHA , hari tuh aku nangis dohh . Dia dah lupa aku . Dia boleh lagi tanya ' nih sape ek ?' Arghhh , stupid boyfiee . Well , kalau aku lupa dia , dia marah pulakkk ! Stupid AWAK ! okayy , aku ada hantar surat . Tapi dia tak dapat . Aku call dia harituh , tanya surat dah sampai . Dia cakap manede :p Arghhh . Asal tak dapat , alamat betul kan ? Okayy fine kalau tak dapat :p
Sekolah baru aku nama SBP Integrasi Sabak Bernam for those yang tak tahu . Or INTERSABER :D Besar kan ? HAHA , best lah jugak sekolah kat situ :D Mula-mula aku memang nangis giler-giler laa but aku rasa macam tak guna jea nangis nih . Hahhh , aku ada minat sorang mamat nih , nama dia AFIQ ISKANDAR . Tinggi doh , nnty aku curi-curi amek pic dia , ak upload lah ea :D Ya allah , comel giler nak mampos !
Okayy , sekarang nih aku susah sangat nak update status , nak update blog :( Aku rindu semua benda yang aku ada . Bushux aku tertinggal pulak tuh kat asrama . Mesti aku susah nak tidur kodd . But nasib baik laa aku ada baju melayu pakwe aku tuh . Terubat sikit rindu nih :D Hahaa :p Jangan jealous :p
Ada satu hari tuh aku down giler dohh .Aku balik dorm , aku nangis sepuas hati aku . Semua tuh sebab aku rindu pakwe aku puya pasal laaaaaa :(
xoxo : Izaty ♥
Bonjour!
Izz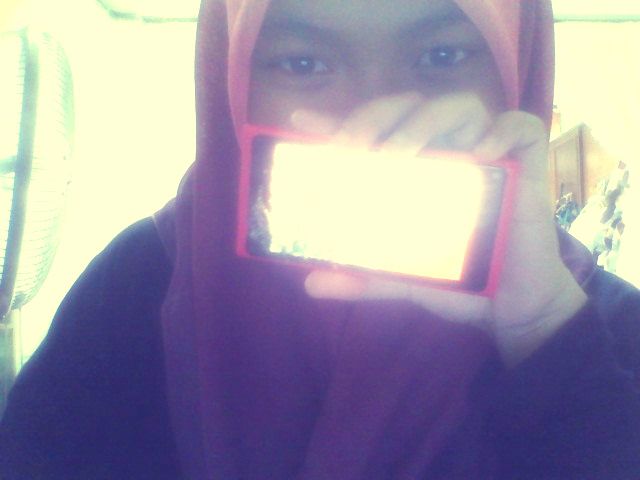 Hye, It's AAA here. Welcome to Pastel darls. Loving someone who doesn't love you back hurts like hell, you feel it?
Tekan buttons dekat bawah nih kalau nak tengok Profile, Friends and Tutorials





Babble
Anything?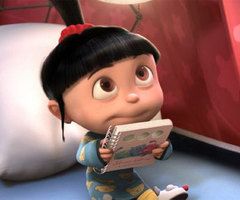 URL blog not email

Put ur link correctly

No harsh words please?


Moments Together
Credits.
Behind the Scene



Skin by : Illi Shuhada
Template Basecode : Najmi Supian
Header : AtiQah
Linkies code : WANA
Re-Edited : Izaty