Weird betul !
Nampak video kat atas tuh ? Aku tak tahu pahal lah aku layan bende macam tuh . Tetibe rasa macam nak jiwang-jiwang . Tak salah kan ? HAHA . Aku memang

WEIRD

--' Semua orang cakap kat aku , 'Kau nih

PELIK

laa' . Hahh , mendapat kau setepek

ZATY

:D
Aku sebenarnya tak tahu nak update apa jer . Otak aku

BLANK

!

Ya Allah , hari nih satu benda pon tak interesting dalam hidup aku . SO DULL

! No color ! Penat jer aku tunggu benda

GEMPAK

or

BOMBASTIK

!
Aku dah
SEWEL

! Hahahaha :D Hope korang yang jumpa aku jap lagi ker esok ker , banyak-2kan lah

BERSABAR

:D
Dari

JIWANG

ke

GILA

then

JIWANG

balik :D Aku memang

WEIRD

!
I love this song . So muchhhhhhh ! So sad and ada meaning yang tersendiri . And ada sangkut paut dengan aku :D
Last song from me :

My favorite singer

:D
xoxo : Izaty ♥
Labels: Gedik :), rindu awak nnti, saya sayang awak :D, still loving you
Bonjour!
Izz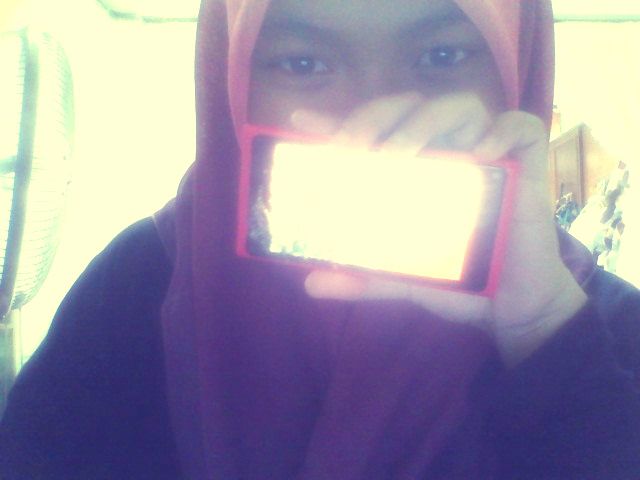 Hye, It's AAA here. Welcome to Pastel darls. Loving someone who doesn't love you back hurts like hell, you feel it?
Tekan buttons dekat bawah nih kalau nak tengok Profile, Friends and Tutorials





Babble
Anything?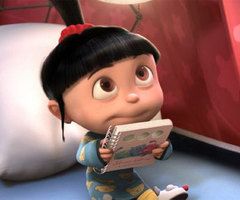 URL blog not email

Put ur link correctly

No harsh words please?


Moments Together
Credits.
Behind the Scene



Skin by : Illi Shuhada
Template Basecode : Najmi Supian
Header : AtiQah
Linkies code : WANA
Re-Edited : Izaty