Somethings wrong :\
Tadi ye-ye jer ngantuk , now biler dah landing atas katil tak boleh tidur pulak . Haishh !
Aku baca blog orang , aku follow blog orang , aku online twitter , aku bukak facebook , aku stalk orang , aku text orang , aku mimpi cody simpson , aku rindu #OR aku , aku sedih kot .
Aku dah belajar some piano notes on ombak rindu , di saat aku mencintaimu , sonata musim salju . Susah ;ah gak mula-mula tuh but evetually I got it .
NUR JANNAH ALIA YOU LYRICS
you were there to light my day
you were there to guide me through
from my days down and on
i'll never stop thinking of you.
how can i forget all that
when you're the one who make me smile
you'll always be a part of me
how i wish you were still mine.
never will forget the day
how we've met and came this far
we all know we got this feeling
but somehow it has to end up here.
i know it's me who say good bye
and that the hardest thing to do
cause you mean so much to me
and guide the truth from me to you.
for all the things i've done and said
for all the hurt i've caused of you
i hope you will forgive me baby
cause that wasn't what i meant to do.
xoxo : Izaty ♥
Bonjour!
Izz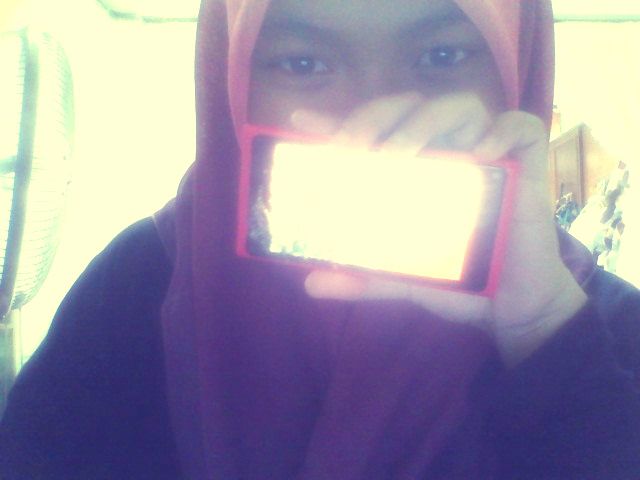 Hye, It's AAA here. Welcome to Pastel darls. Loving someone who doesn't love you back hurts like hell, you feel it?
Tekan buttons dekat bawah nih kalau nak tengok Profile, Friends and Tutorials





Babble
Anything?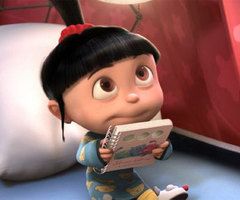 URL blog not email

Put ur link correctly

No harsh words please?


Moments Together
Credits.
Behind the Scene



Skin by : Illi Shuhada
Template Basecode : Najmi Supian
Header : AtiQah
Linkies code : WANA
Re-Edited : Izaty