CRUSH ♥
I wanted to know all about him but aku rasa tak patut. Aku kan BAIK :)) Aku stalk dia sikit jea. Tak pernah nak ambil tahu lebih-lebih. Aku bukannya OBSESS sangat dengan dia. I just love him. The only him.
The HIM,
Hariz Jamaludin
. Dulu aku tak suka dia. Act, for no reason pun. Tapi sebenarnya, dia sangat POYO dulu. But now. . .
Hahh, masa jamuan agung Helium, we sang together. TITANIC. Well, aku nervous sangat oh. Sangat-sangat. My hands were numb. They're shaking. Erm, haha. Aku takut sebenarnya nak main piano tuh. But demi dia, haha. Masa dia mintak kitorang nyanyi sama-sama tuh. Wehh , aku terkejut giler. Then, aku BLUSHING ! Shiaa kau zaty. Gedik nak mampos!
KITORANG DUET WEH ! Jealous lah sikit. Tak pernah aku sangka dia nak ajak aku duet dengan dia.
He's unexpected. Sekarang dia dekat UTP. Ada DEBATE. Weh, dia DEBATER ahh.
WE ARE EACH OTHER'S CATALYST
xoxo : Izaty ♥
Labels: HARIZ JAMALUDIN ♥
Bonjour!
Izz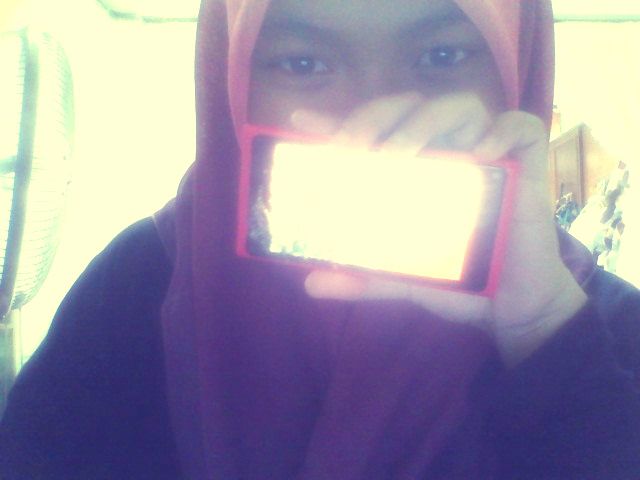 Hye, It's AAA here. Welcome to Pastel darls. Loving someone who doesn't love you back hurts like hell, you feel it?
Tekan buttons dekat bawah nih kalau nak tengok Profile, Friends and Tutorials





Babble
Anything?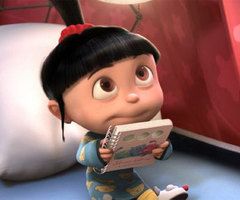 URL blog not email

Put ur link correctly

No harsh words please?


Moments Together
Credits.
Behind the Scene



Skin by : Illi Shuhada
Template Basecode : Najmi Supian
Header : AtiQah
Linkies code : WANA
Re-Edited : Izaty