Me the thin version :))
Aku dah kurus :)) Yeayy , terbukti duduk asrama boleh buat orang kurus.
Padahal hari-hari aku melantak ayam 3 ketul . Hahaha . Hariz tahu pulak. Siap gelak kan aku lagi.
Dia pun gemuk , makin banyak. Ngada-ngada jer nak gelakkan orang.
Semua orang cakap aku gemuk , wehh , GEMUK ITU MENARIK k . Don't judge me by my fatness.
Well , aku tak nak kurus sangat pun . Sayang giler dekat lemak-2 aku . Nanti tak empuk tak best.
This is my latest photo dear . Jangan nak memandai say aku edit eh .
Penat aku posing dekat depan khemah Radon tuh . But I hate Radon !
Nak jadi helium oh . Sebab ada Hariz <3
Labels: Besties :)) Happy xD, cute :D, Gedik :), I miss you :'(, Izaty the new version, Lawak Dho, Saya punya :), Sharing is caring :))
Bonjour!
Izz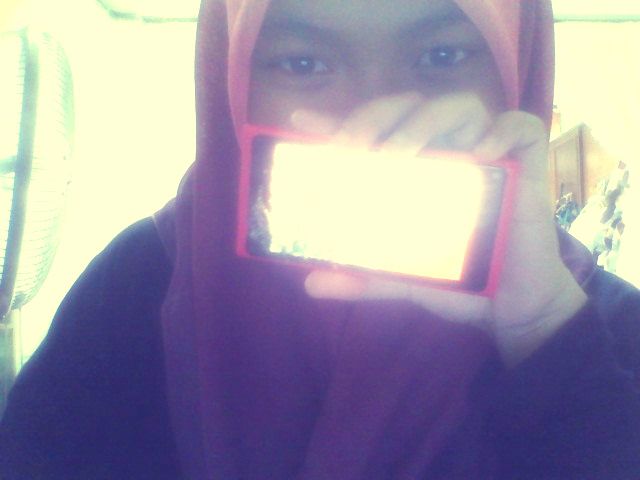 Hye, It's AAA here. Welcome to Pastel darls. Loving someone who doesn't love you back hurts like hell, you feel it?
Tekan buttons dekat bawah nih kalau nak tengok Profile, Friends and Tutorials





Babble
Anything?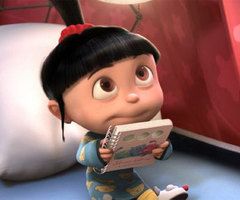 URL blog not email

Put ur link correctly

No harsh words please?


Moments Together
Credits.
Behind the Scene



Skin by : Illi Shuhada
Template Basecode : Najmi Supian
Header : AtiQah
Linkies code : WANA
Re-Edited : Izaty