Memories :))
There are lots of things that I really wanted to share. Tons of them ! There's this time yang aku gelak suka ria dengan dorang. There is this time yang aku nangis giler2. Always had fun.
I went for Kursus Kepimpinan Pengawas about a week ago. Woahhh ! It was so much fun. Aku satu group dengan HJ. Group kambing. Ehh, dah takde nama glamour lain dah ker ? Kenapa mesti KAMBING ? Hahaha. One group, and then i kept staring at him macam there was no one there.
Aku memang tak tahu maluu. Sorry, i'm quite obsess with him. Kadang-kadang time aku usha dia tuh, dia pandang. Haha, i kept blushing and smiling through the whole night.
Hariz Jamaludin? Just the guy that I admired at school. No biggie rite ? Never plan one day I'll be marrying him. Hahahahahaha. Kind of funny kalau aku kahwin dengan dia. Sangat-sangat IMPOSSIBLE!
Aku jatuh titi, jatuh dalam parit, lari about 2 km. Was sangat penat but I learned a LOT. Nak jadi pengawas sangat susah. Sangat-sangat terseksa. But i'd really want to. Sebab i want them to think that aku boleh. Don't want them to look down at me.
Aku memang kanak-kanak. Memang sangat hyper. But that's the true me. Never wanted to be a hypocrite. Tapi sometimes aku susah nak tunjuk perasaan sedih aku kat orang. Aku akan gelak time aku sedih.
Hahhhh , ALUMNI ! Amacam ? I played the caklempong. And there was Fadhil who sang. He did try his best but he thought that he brought disaster. To me , it was okay. Dia nangis ? Haha. Tak ku sangka lelaki boleh nangis. But thanks to me who gave him advises, he stood up again.
Lots more in the next post maybe ? :))
I love him , the only guy . HJ <3
Bonjour!
Izz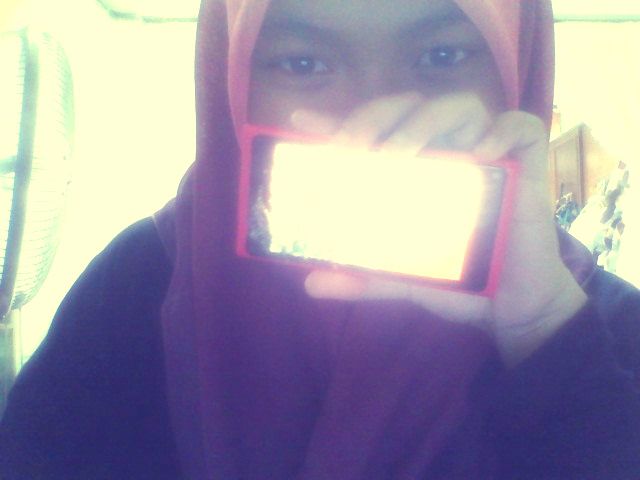 Hye, It's AAA here. Welcome to Pastel darls. Loving someone who doesn't love you back hurts like hell, you feel it?
Tekan buttons dekat bawah nih kalau nak tengok Profile, Friends and Tutorials





Babble
Anything?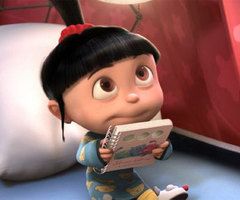 URL blog not email

Put ur link correctly

No harsh words please?


Moments Together
Credits.
Behind the Scene



Skin by : Illi Shuhada
Template Basecode : Najmi Supian
Header : AtiQah
Linkies code : WANA
Re-Edited : Izaty