Happy Birthday :))
I stole this , sorry :))
Act , aku dah give up . Really give up .
Aku sakit. Aku dah tak tahan. Ehh, jangan ingat aku dah nak mati eh. InsyaAllah umur aku panjang lagi. Takde respond dari dia. Soo , aku give up laaa.
Today is my birthday. Happy Birthday to me , semoga panjang umur sayangggg. Aku dah besar rupanya. Baru aku sedar. Aku bukan kanak-kanak lagi. Grow up sis. Be a woman that change the world.
Aku kena jadi dewasa. Belajar ubah diri sendiri. Kena hormat orang lain. Jangan sayang seseorang sampai lebam hati kau tuh. Hahahaha.
I surrender. I don't want to play games any more. I hate to be defenceless. I wish I had an armour to protect my heart from being stuck with a knife. I hate looking at faces that make me cry.
Haha, IZZATI cengeng. Dah besar-besar nih, pandai dah jiwang-jiwang. Mana boleh. You have to grow up dear. Dah dah jangan nangis lagi laaaaaaaaaaaa. Kau sayang parents kau kan ? Dorang otw tuh nak sambut birthday kau. Just wait for them. They'll come. Because they love you :)) Mak Abah , sorry I force you to come and celebrate my birthday :'(
SMILEE :))
xoxo : Izaty ♥
Labels: cute :D, Emo :((, Happy xD, I miss you :'(, Saya punya :), saya sayang awak :D, sorry :(, still loving you
Bonjour!
Izz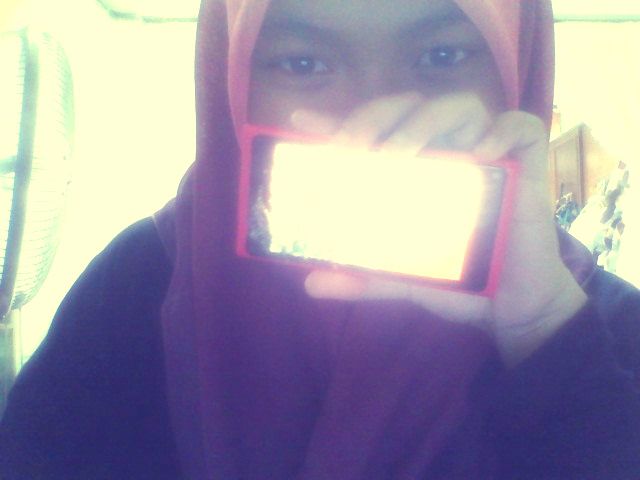 Hye, It's AAA here. Welcome to Pastel darls. Loving someone who doesn't love you back hurts like hell, you feel it?
Tekan buttons dekat bawah nih kalau nak tengok Profile, Friends and Tutorials





Babble
Anything?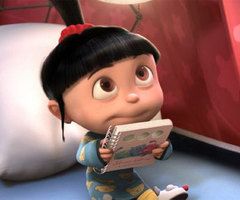 URL blog not email

Put ur link correctly

No harsh words please?


Moments Together
Credits.
Behind the Scene



Skin by : Illi Shuhada
Template Basecode : Najmi Supian
Header : AtiQah
Linkies code : WANA
Re-Edited : Izaty