Aku jahil.
Assalamualaikum.
Sorry, the E went missing.
I'm unlike others. They wear hijabs. I do wear them but not that often. I'm sorry. My prayers are not that full. I disobey my parents. I've done a lot. I'm sorry again. I can change. I promise you, I will change. Ya Allah, I know I'm sinful. I know I'm bad. I'm so sorry. I cried. I know all my faults. It takes time. Changing. Not easy. Guide me please. Now, I don't need a man actually. But now I realize he didn't bring happiness. He's not everything. I just need ALLAH. I need Him. No one else.
I want to change. I've got that will. I want to be among the Shahadah in Jannah. I don't want to be in hell. I don't want to be weak. I fell in love with the wrong person. I've told you. I didn't have the conscious before but now I knew it. I perform my maghrib prayer and suddenly this sad feeling came to me. I regret. I just want to change.
Before this, I'm no good in religion thingie. But since lately, I just have this feeling; 'If you don't change your attitude, you'll suffer in the hereafter.
Ya Allah, aku nak taubat. Perkenankanlah doaku ini. Aku mohon padamu, ya Allah.
xoxo : Izaty ♥
Bonjour!
Izz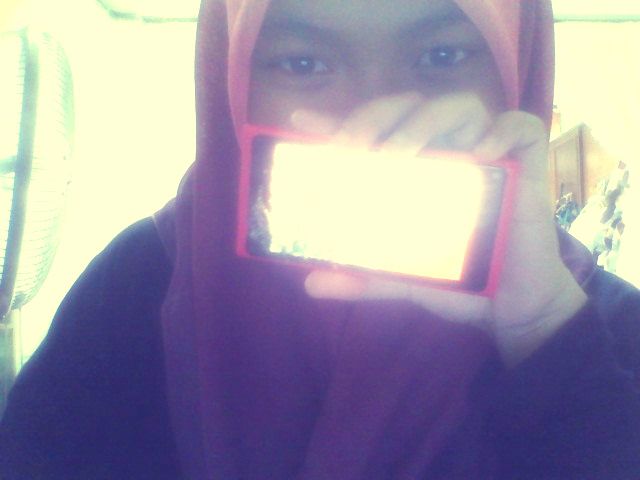 Hye, It's AAA here. Welcome to Pastel darls. Loving someone who doesn't love you back hurts like hell, you feel it?
Tekan buttons dekat bawah nih kalau nak tengok Profile, Friends and Tutorials





Babble
Anything?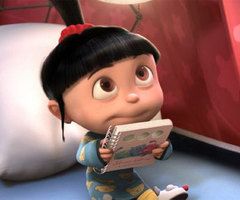 URL blog not email

Put ur link correctly

No harsh words please?


Moments Together
Credits.
Behind the Scene



Skin by : Illi Shuhada
Template Basecode : Najmi Supian
Header : AtiQah
Linkies code : WANA
Re-Edited : Izaty