I am a hero.
Assalamualaikum.
Aku kuat. Aku hebat. Aku pandai. Aku cantik. Aku kurus. Aku kaya. Aku tengah tipu aku sendiri. Hahaha. Never lie to yourself please.
IZZATI,
sedarlah sikit diri kau tu. Kau sebaliknya.
I am a hero of myself. There's no need to be a hypocrite. Let people criticizes me, I just don't care.
People let you down? Let them be.
Tadi beli
Hikayat Cinta
baru. Dua lagi tuh. Yeayyy. At last, ada hikayat baru. Yang lama jadikan kenangan, pedoman, ingatan, pekasam :) Lepas nih nak tahu pape, cari aku n Hikayat Cinta. Hahaha. I love my Hikayat Cinta.
Kisah seorang HERO tamat sudaaaaa :))
xoxo : Izaty ♥
Bonjour!
Izz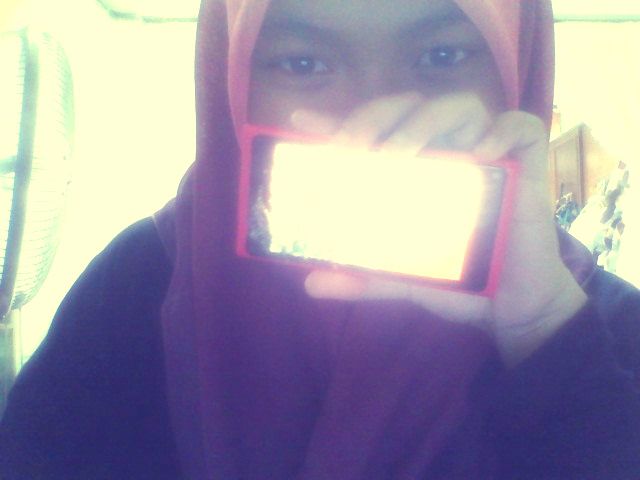 Hye, It's AAA here. Welcome to Pastel darls. Loving someone who doesn't love you back hurts like hell, you feel it?
Tekan buttons dekat bawah nih kalau nak tengok Profile, Friends and Tutorials





Babble
Anything?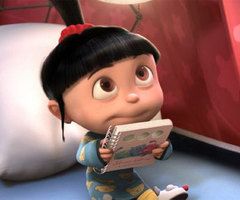 URL blog not email

Put ur link correctly

No harsh words please?


Moments Together
Credits.
Behind the Scene



Skin by : Illi Shuhada
Template Basecode : Najmi Supian
Header : AtiQah
Linkies code : WANA
Re-Edited : Izaty