Aku nak pakai contact lens.
Assalamualaikum.
TIPS PENJAGAAN KANTA LEKAP
Basuh tangan dengan air suam dan sabun sebelum kendalikan contact lens atau sebelum sentuh mata anda. sebarang kesan daripada losyen, sabun atau bahan kimia yg boleh melekat pada contact lens akan menyebabkan kesakitan, kepedihan atau penglihatan yg kabur apabila contact lens berada dalam mata. so, keringkan tangan anda dengan towel yg bersih dulu.
Bersih kan bekas contact lens anda selepas setiap kali digunakan. bersih kan dengan menggunakan solution contact lens. jangan guna air paip sebab kandungan pH tak sama. lepas basuh, biarkan ia kering.
Jangan sesekali gunakan air paip padacontact lens. pastikan hanya gunakan solution lens.
Bersihkan contact lens anda dengan menggosok perlahan-lahan dengan jari telunjuk anda di tapak tangan. sekarang dah ada solution contact lens yg 'no rubs'. makna nya anda hanya bilas contact lens tanpa perlu menggosok.
Jika anda alami sebarang kepedihan atau kegatalan, tanggalkan contact lens dan berhenti dari memakainya sehingga anda bercakap dengan doktor mata anda.
Jangan sesekali pakai contact lens orang lain, terutamanya jika telah dipakai sebelumnya. guna contact lens orang lain boleh sebarkan apa-apa jangkitan atau zarah dari mata mereka dengan anda.
Pakai contact lens boleh sebabkan mata anda menjadi lebih sensitif kepada cahaya matahari. pakai cermin mata gelap dengan jumlah perlindungan UV atau topi tepi luas apabila dibawah cahaya matahari.
Jangan tidur dengan contact lens di mata anda. ketika mata ditutup, air mata tak dapat bawa oksigen yg sihat dengan mata, seperti semasa waktu terjaga.
Pakai contact lens terlebih dahulu sebelum pakai mekap untuk mengelakkan daripada mencemari lens. manakala, keluarkan contact lens dahulu sebelum menanggalkan mekap.
Jangan biarkan hujung botol solutions tersentuh permukaan lain, termasuk jari, mata atau contact lens. solutions mungkin booleh tercemar.
Aku akan ikut semua pantang larang. Tapi ramai tak bagi juga. Hmm, takpe. Dah nak kahwin nanti aku buat laser jer terus. Tak susah. #DearFutureHusband I want to see you clearly tau :)
xoxo : Izaty ♥
Labels: #DearFutureHusband, FUCKER ~, Gedik :), Kewl, Sharing is caring :)), TIPS :)
Bonjour!
Izz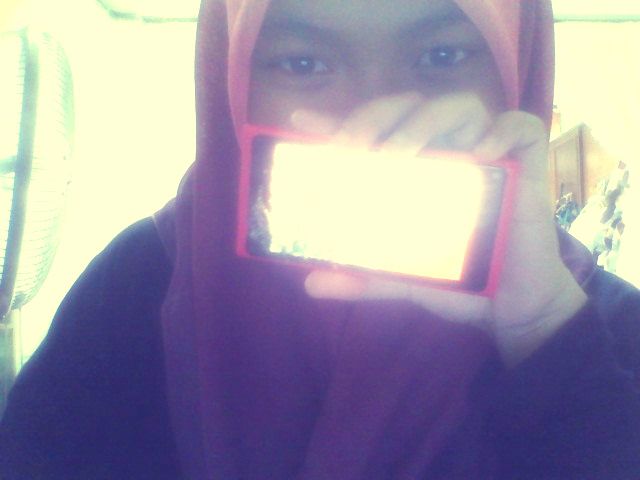 Hye, It's AAA here. Welcome to Pastel darls. Loving someone who doesn't love you back hurts like hell, you feel it?
Tekan buttons dekat bawah nih kalau nak tengok Profile, Friends and Tutorials





Babble
Anything?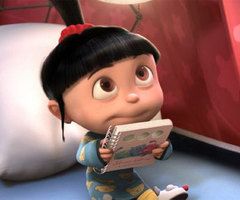 URL blog not email

Put ur link correctly

No harsh words please?


Moments Together
Credits.
Behind the Scene



Skin by : Illi Shuhada
Template Basecode : Najmi Supian
Header : AtiQah
Linkies code : WANA
Re-Edited : Izaty