Survey phone lagi -.-
Blackberry Bold 4
Blacberry Curve 8900
Blackberry curve Rogers
Nak phone antara salah satu nih. Tahulah aku dah outdated sebab baru nak ada phone canggih. Tapi at least I want them. Tak nak lah jadi LAME. Jappppp, kalau tak guna bb, lame ea? Tak kann ! Takpe lah. Aku nak guna BB nih sebab senang jugak. I've known how to use them by my cousins. Okay lah tuh. Aku dah tahu guna dah.
Phone aku yang atas tuh? Dah hancur :'(
xoxo : Izaty ♥
Bonjour!
Izz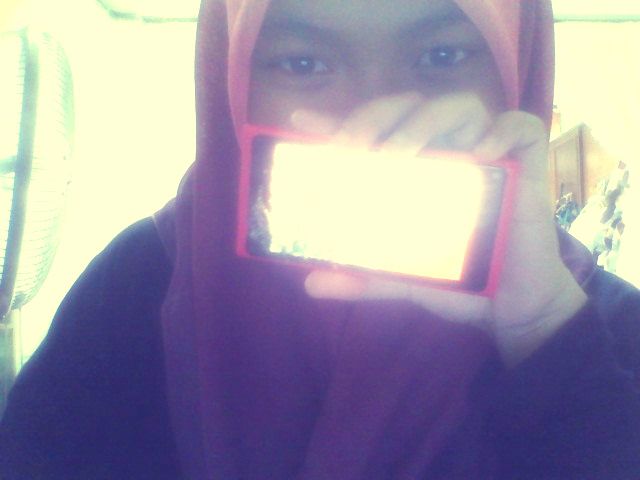 Hye, It's AAA here. Welcome to Pastel darls. Loving someone who doesn't love you back hurts like hell, you feel it?
Tekan buttons dekat bawah nih kalau nak tengok Profile, Friends and Tutorials





Babble
Anything?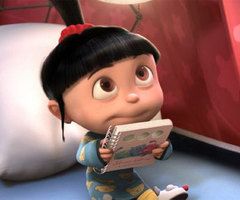 URL blog not email

Put ur link correctly

No harsh words please?


Moments Together
Credits.
Behind the Scene



Skin by : Illi Shuhada
Template Basecode : Najmi Supian
Header : AtiQah
Linkies code : WANA
Re-Edited : Izaty