#BudayaSMK
Assalamualaikum.
Pakai kasut kanvas. Stokin pendek. Kain senteng. Beg langsung takde buku. #BudayaSMK.
Tuh lah hidup aku yang dulu. Masuk sini everything change.
MY SHERYLL GOH.



Sememangnya aku macam tuh dulu. Dah lama dah tak buat perangai macam dulu. Seminggu nih aku pakai stokin pendek dah, kasut PVC hilang entah ke mana. Weh, jangan salahkan aku. Memang aku macam nih.





Changing needs time. So do I.





Dekat sini aku ada kawan-kawan yang say, Jangan Rapat Sangat. Macam-macam lah. Thanks :)) Aku akan jaga diri aku sendiri.





Dah lamadah tak update blog. Balik nanti perang habis-habisan untuk Diagnostik pulak. Duhh ~ Okay. Nak pergi jauh-jauh dah nih. Bye-2.




xoxo : Izaty ♥
Bonjour!
Izz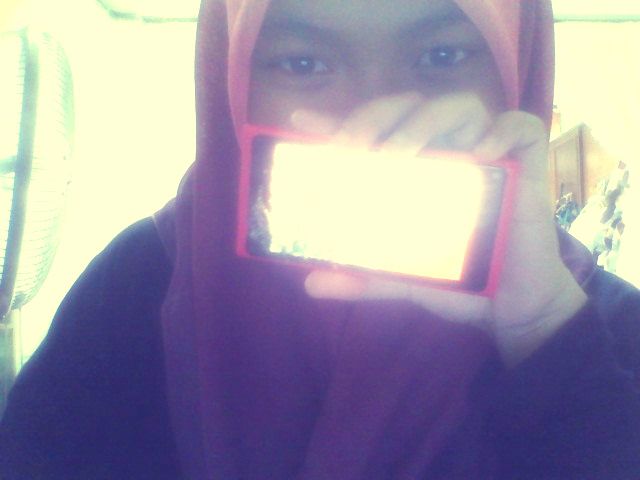 Hye, It's AAA here. Welcome to Pastel darls. Loving someone who doesn't love you back hurts like hell, you feel it?
Tekan buttons dekat bawah nih kalau nak tengok Profile, Friends and Tutorials





Babble
Anything?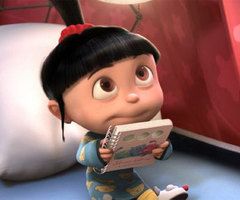 URL blog not email

Put ur link correctly

No harsh words please?


Moments Together
Credits.
Behind the Scene



Skin by : Illi Shuhada
Template Basecode : Najmi Supian
Header : AtiQah
Linkies code : WANA
Re-Edited : Izaty