Hahaha.
Assalamualaikum.
This is too the one bitch.
I'm not saying much. May Allah bless you for being too bitchy. I'm having a good time at home hating you dear bitch. Hope you'll read my post about you.
Dalam kelas tempat belajar bukan tempat dating. Wehh, tak penat kah asyik jumpa. Orang kat luar sana pun tahu rest lah. Bitching. Pastu sibuk ambik tahu hal orang lain. Sapa aku nak suka tu lantak aku lah. Apa hak kau nak control hidup aku? Enough of your crocodile tears. I hate seeing them. Mengadu lah dekat semua orang. Korang open lah korang punya mata tu, dia and bf dia dating dalam kelas. Memang rapat gile. And korang boleh cakap, DAH BIASA DAH. Apa ni?
This is not fair lah. Sorry for this. Tapi aku just dah tak tahan kenapa dia je yang boleh terlepas. Dah lah perampas. Huwaaa. Great. She's trying to prove she's great. Aku menyesal. Menyesal kawan dengan dia. Dah lah korang. Back up lah dia. I'm done with her. Get her out of my life. I never needed a bitch as a friend.
Assalamualaikum.
Bonjour!
Izz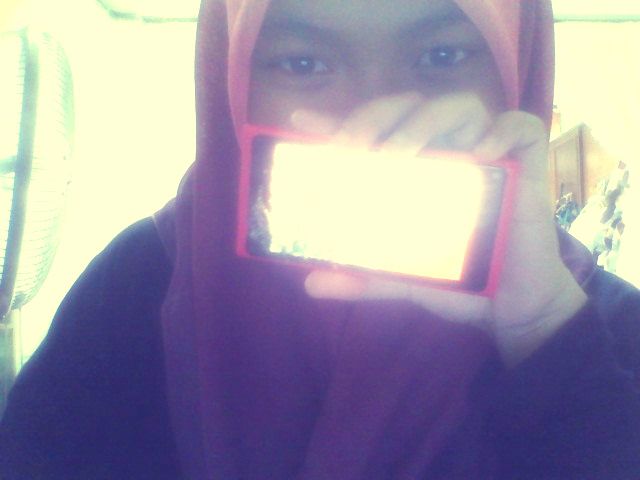 Hye, It's AAA here. Welcome to Pastel darls. Loving someone who doesn't love you back hurts like hell, you feel it?
Tekan buttons dekat bawah nih kalau nak tengok Profile, Friends and Tutorials





Babble
Anything?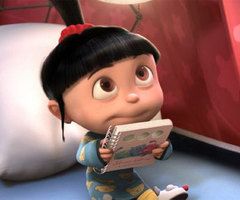 URL blog not email

Put ur link correctly

No harsh words please?


Moments Together
Credits.
Behind the Scene



Skin by : Illi Shuhada
Template Basecode : Najmi Supian
Header : AtiQah
Linkies code : WANA
Re-Edited : Izaty